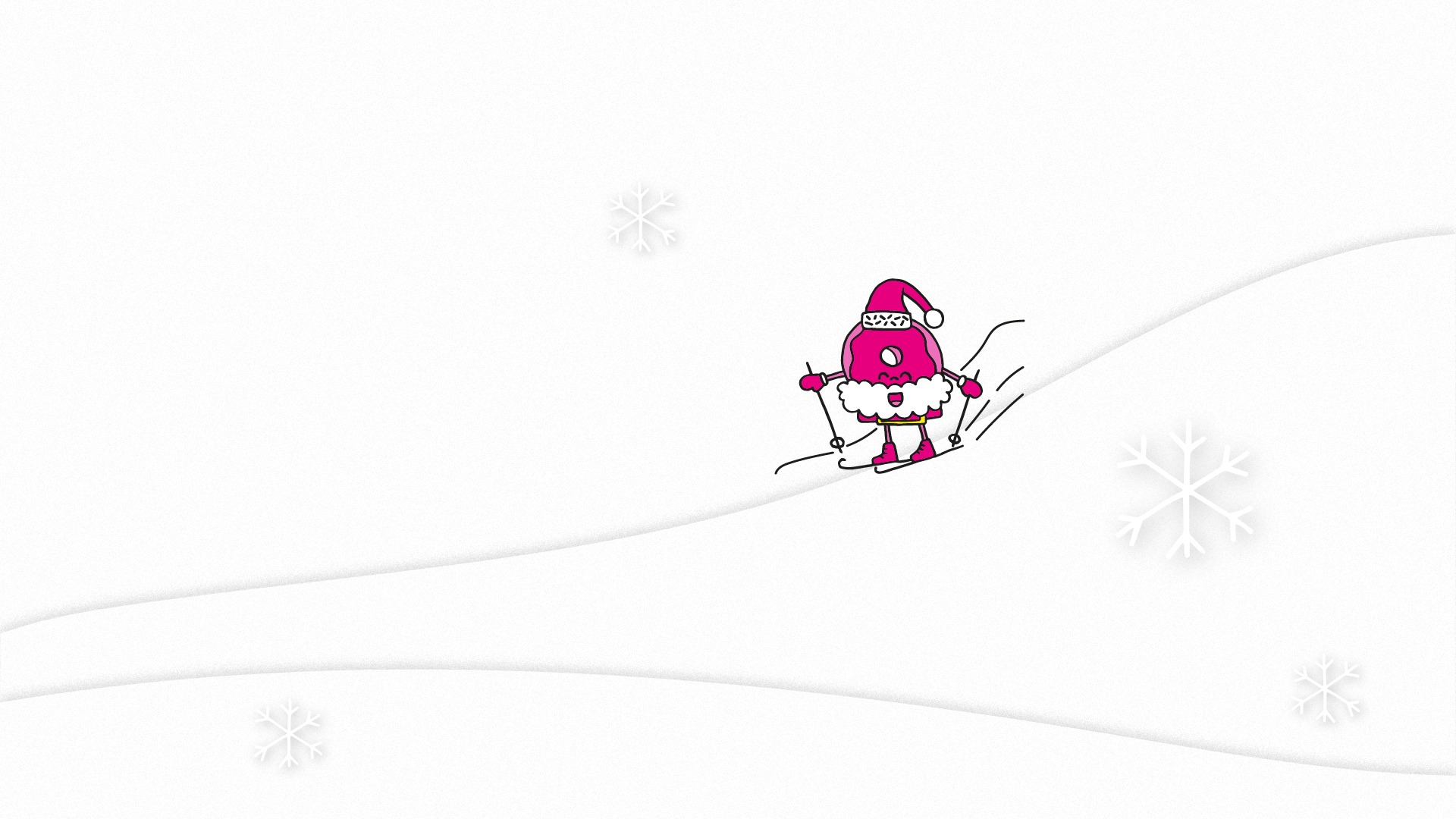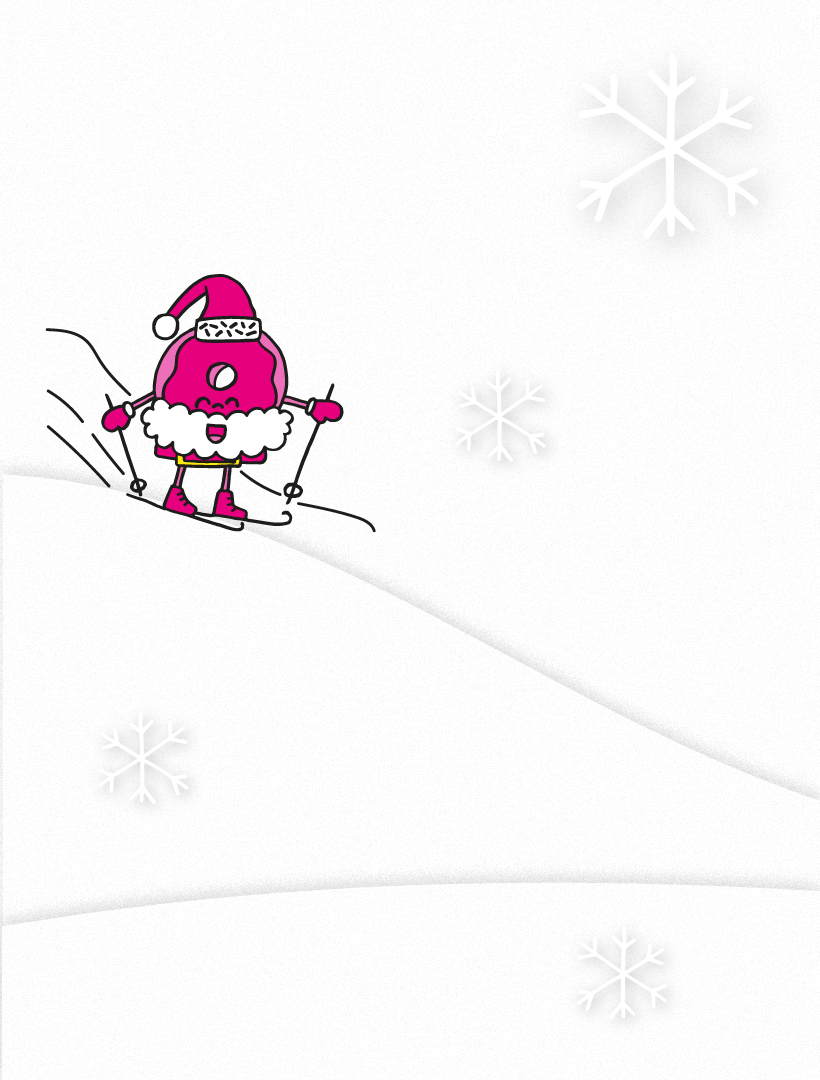 merry christmas
Share the Christmas Magic with Offbeat!
It's the most won-dough-ful time of year!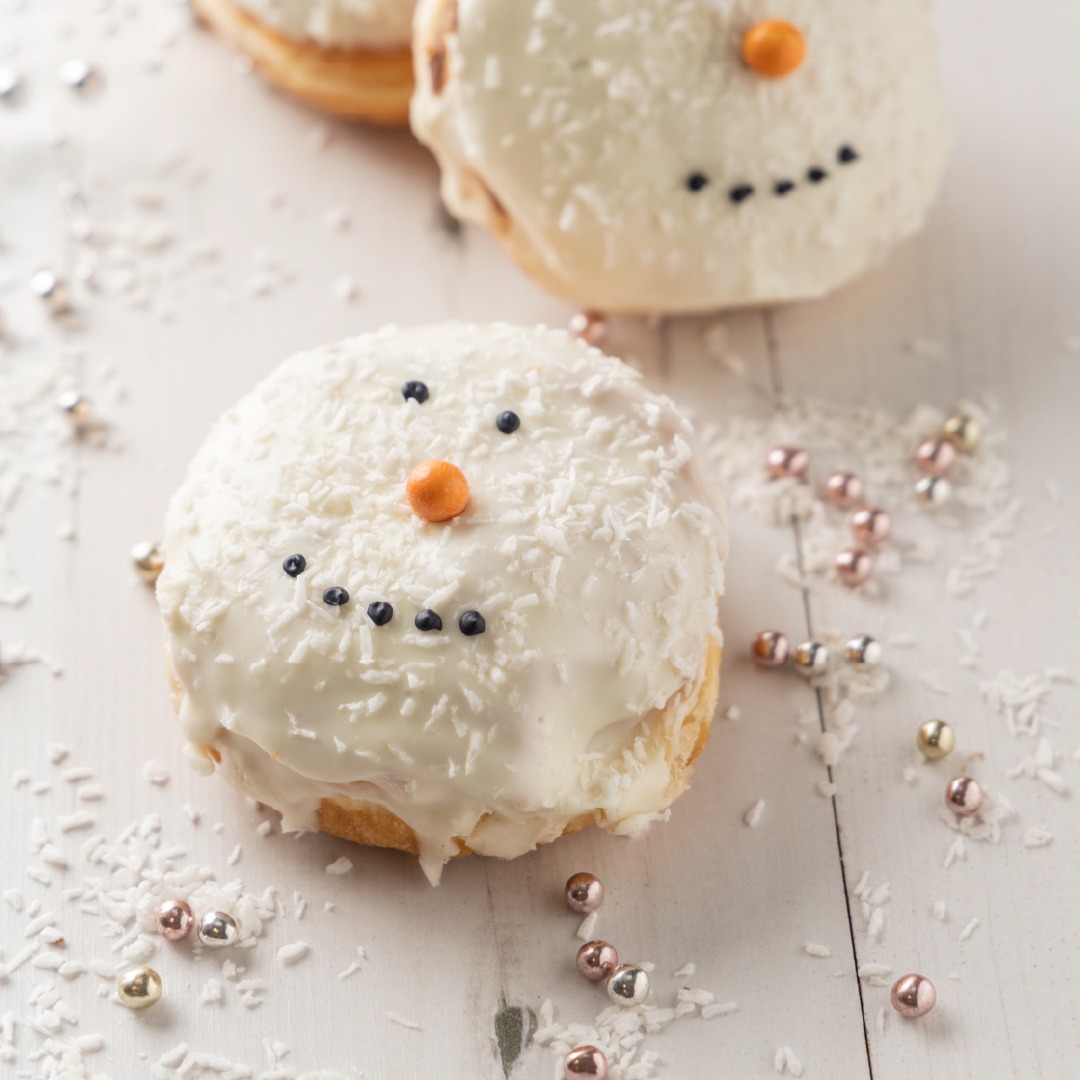 Snowman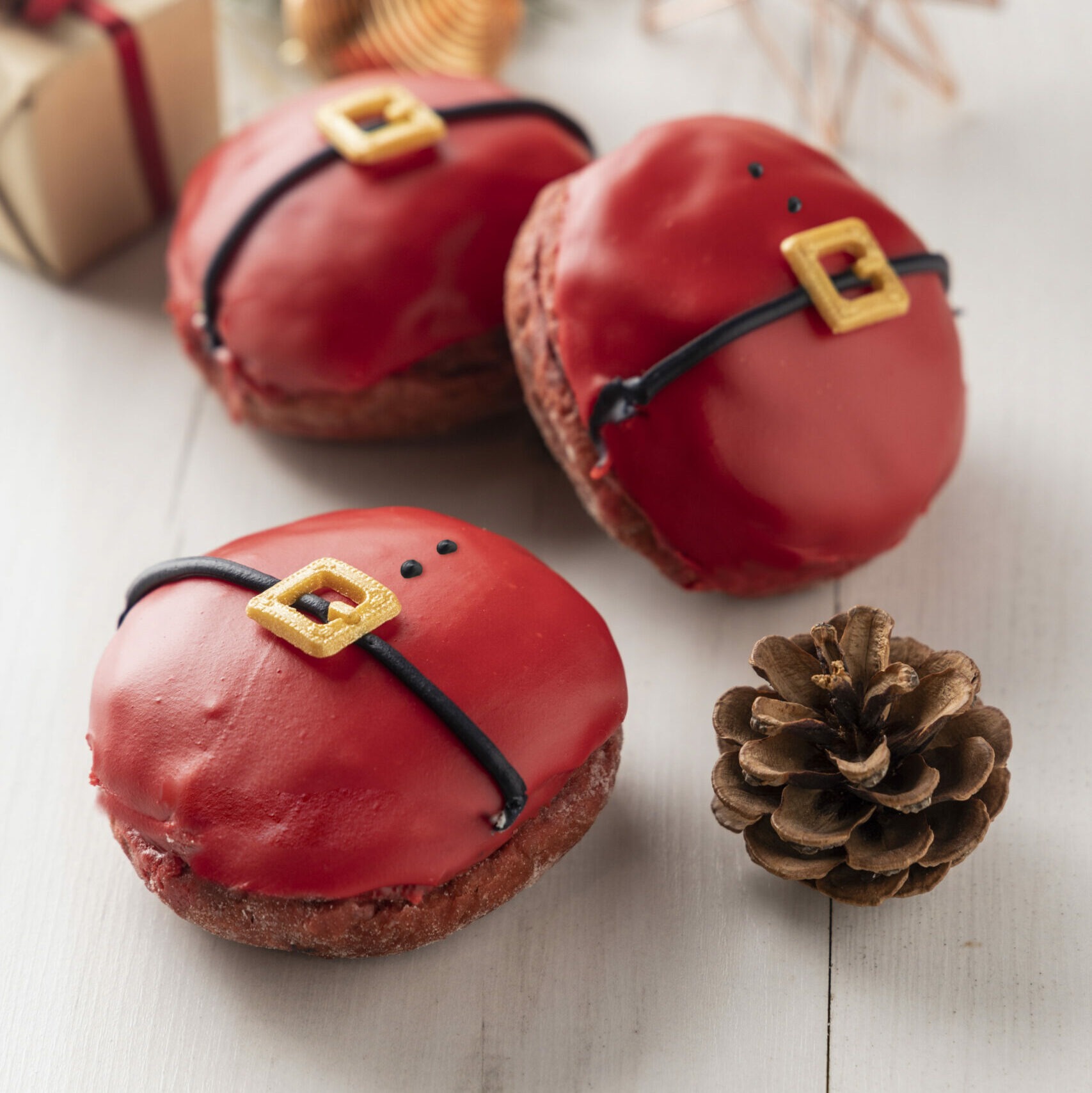 Santa's Belly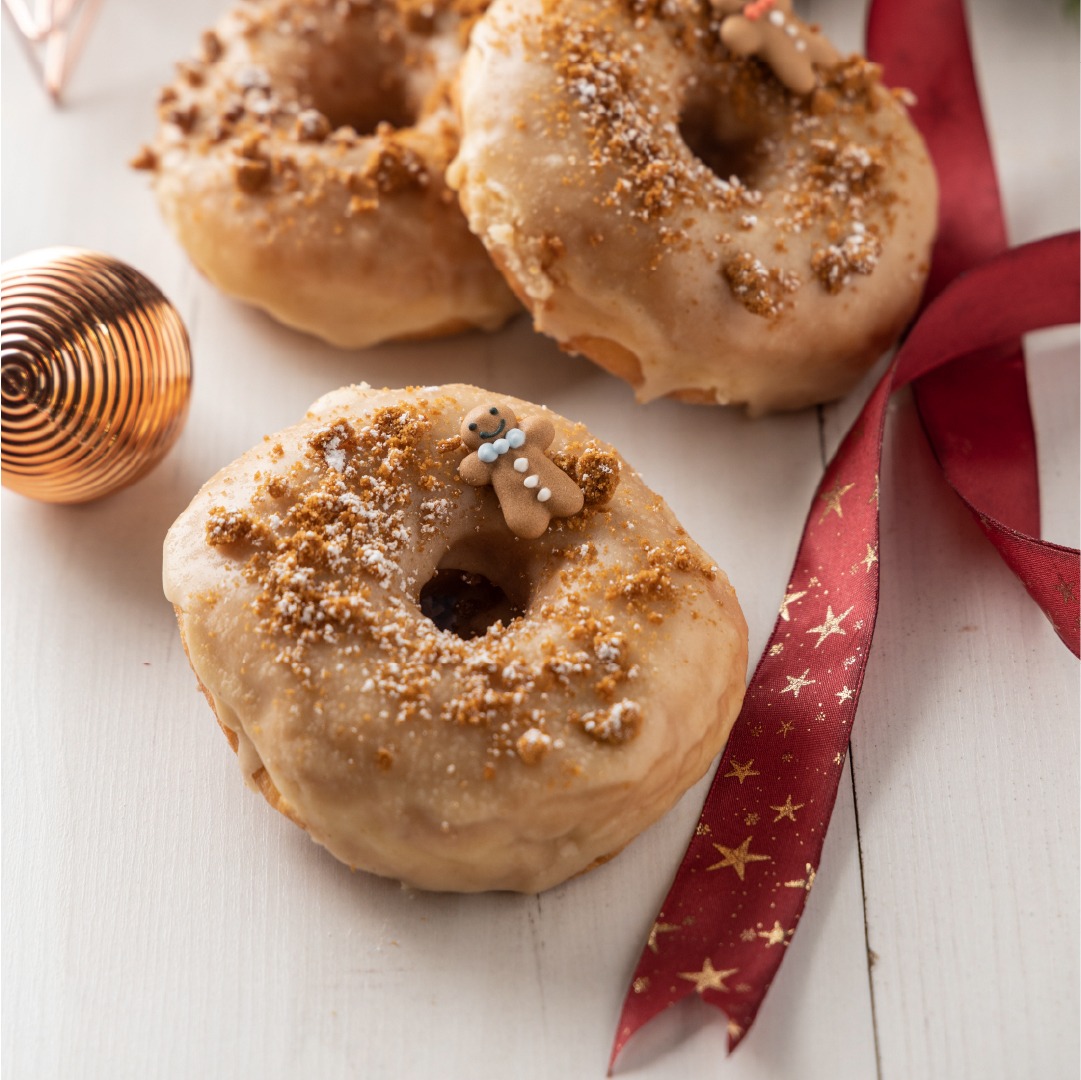 Gingerbread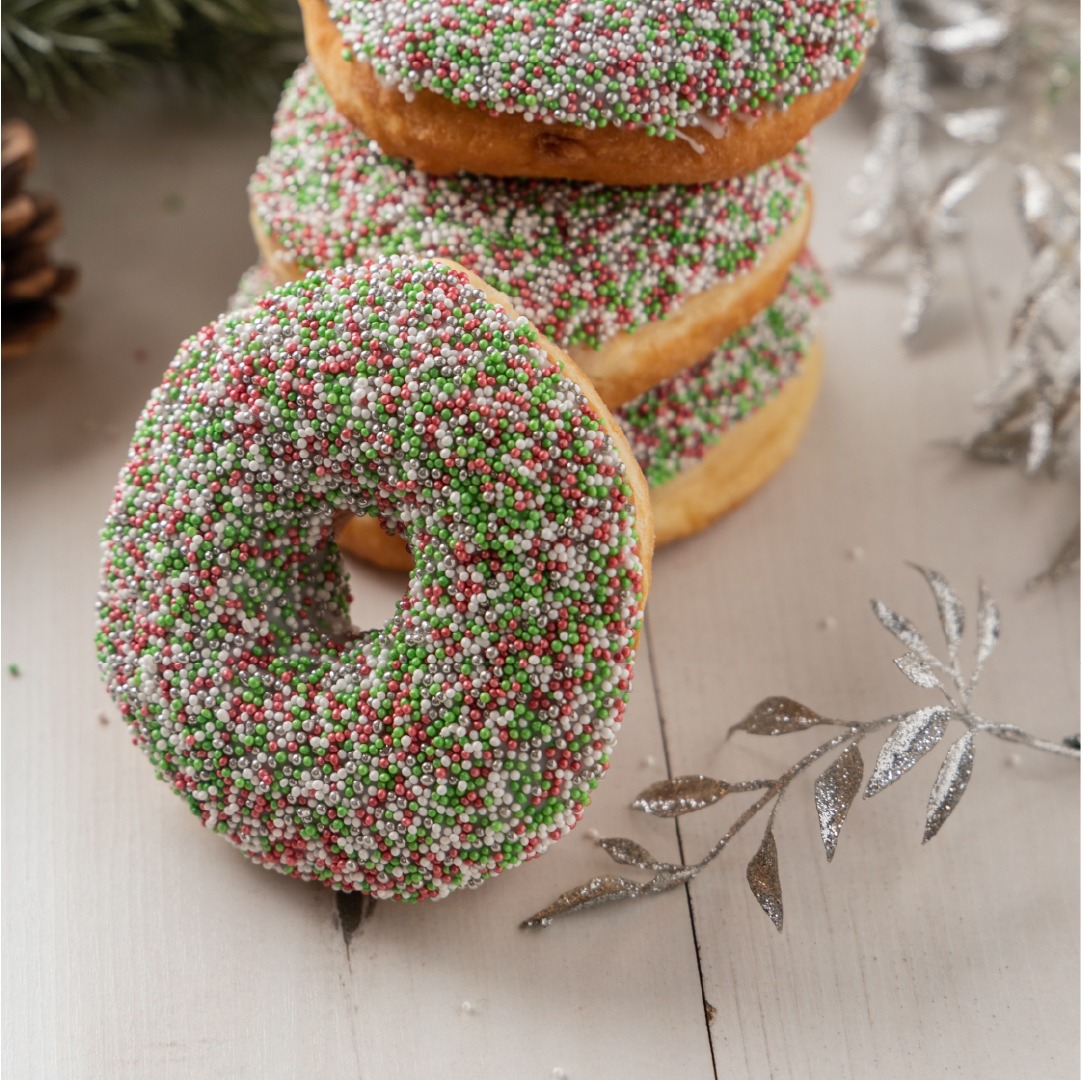 Christmas Sprinkles
Christmas Unicorn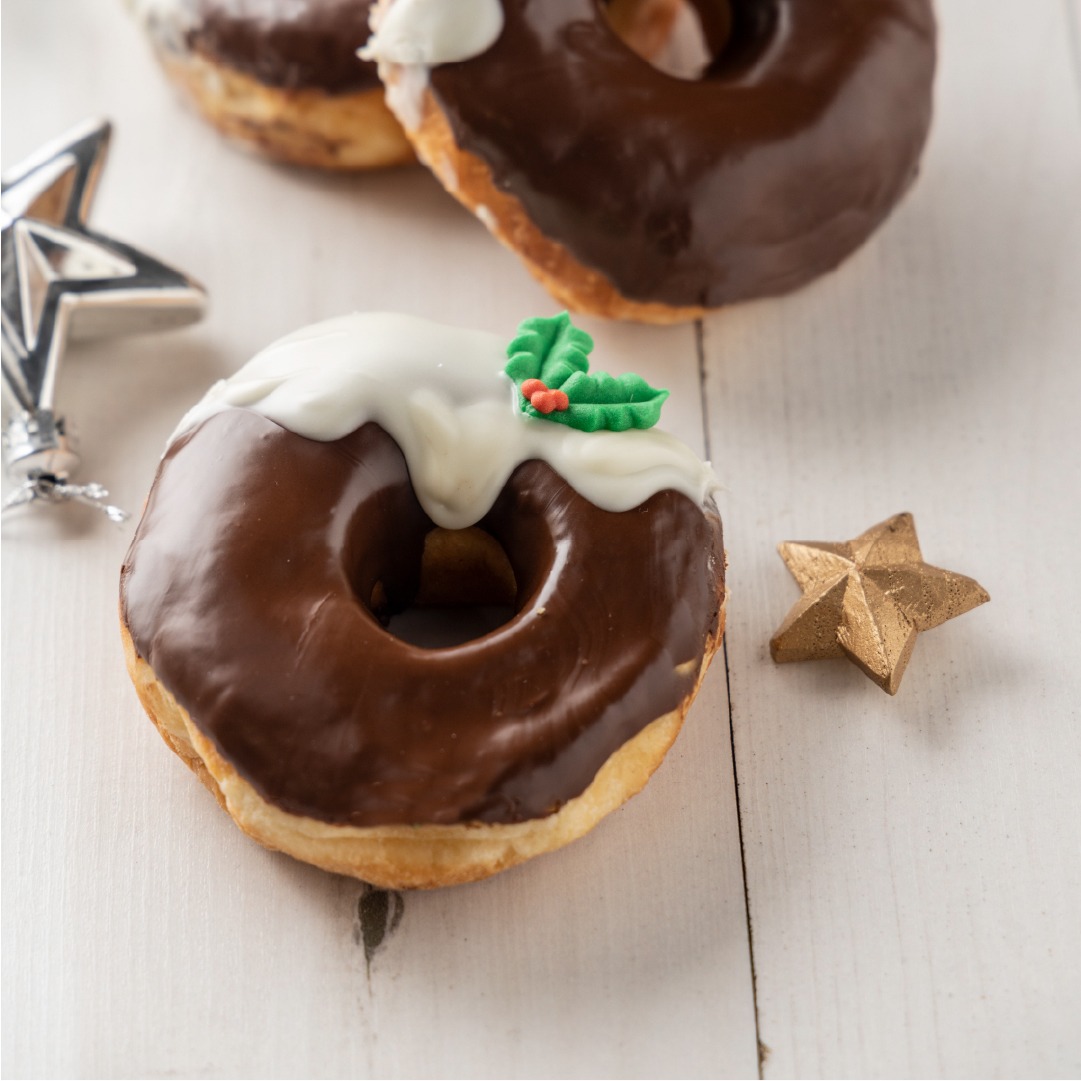 Christmas Pudding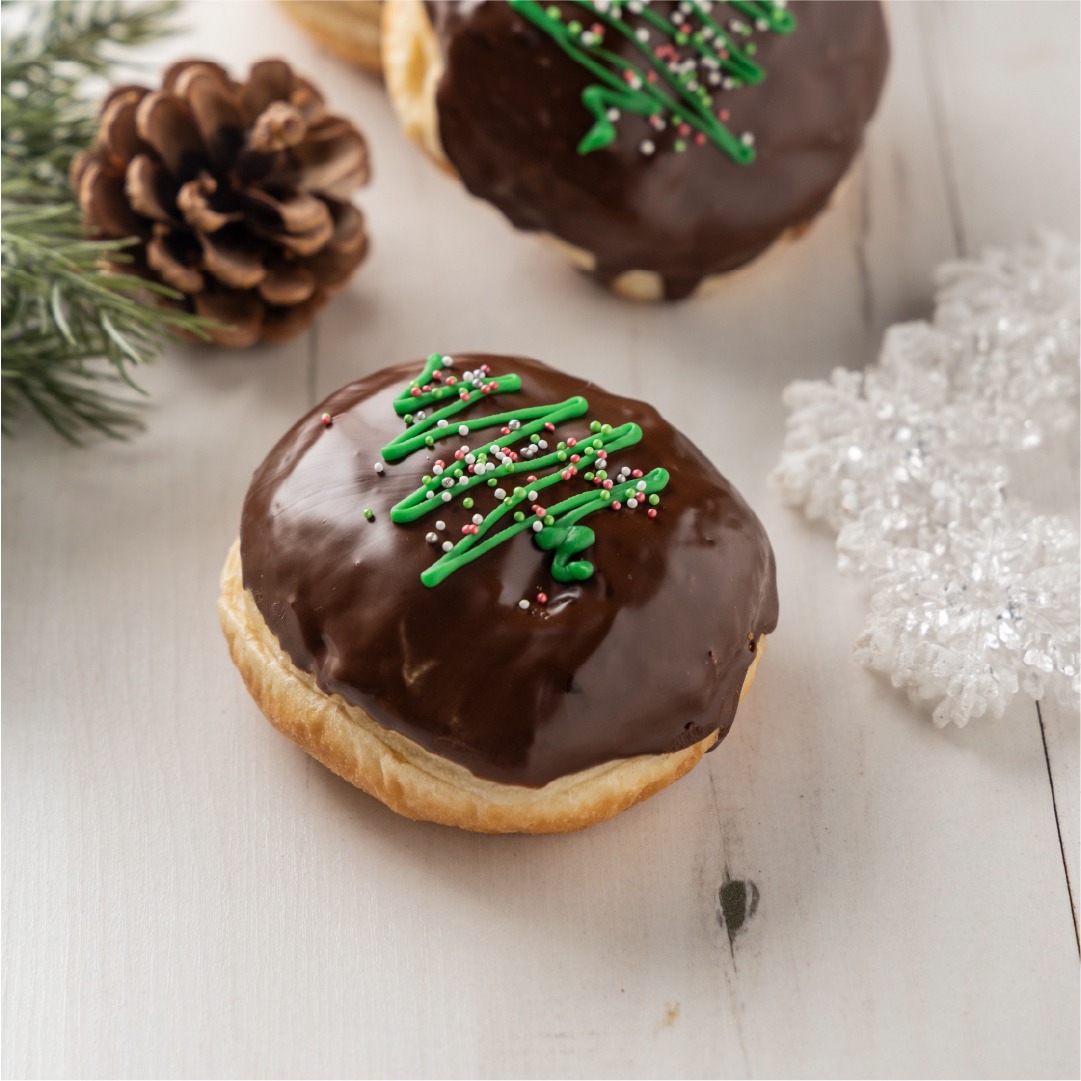 Boston Tree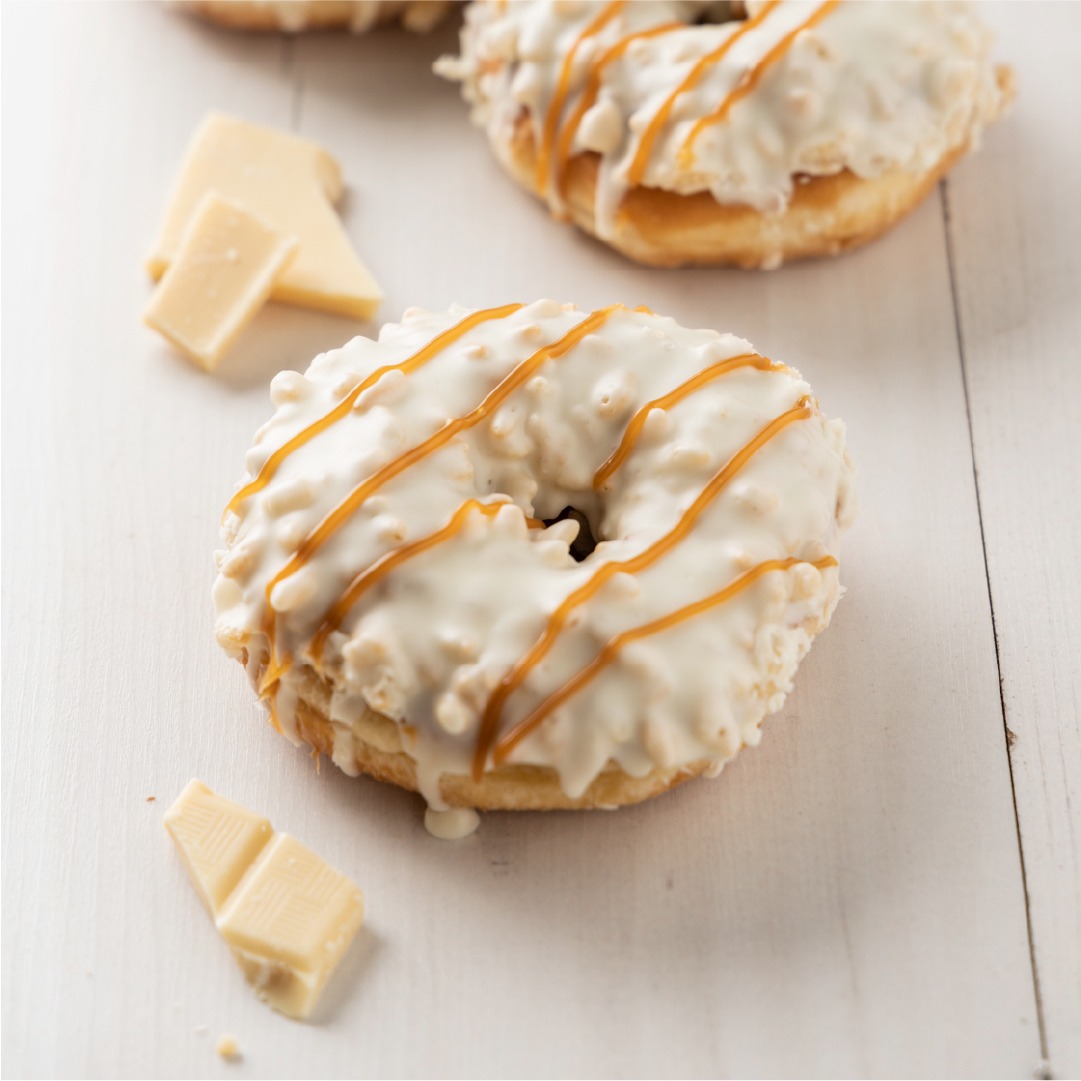 White Toffee Crispie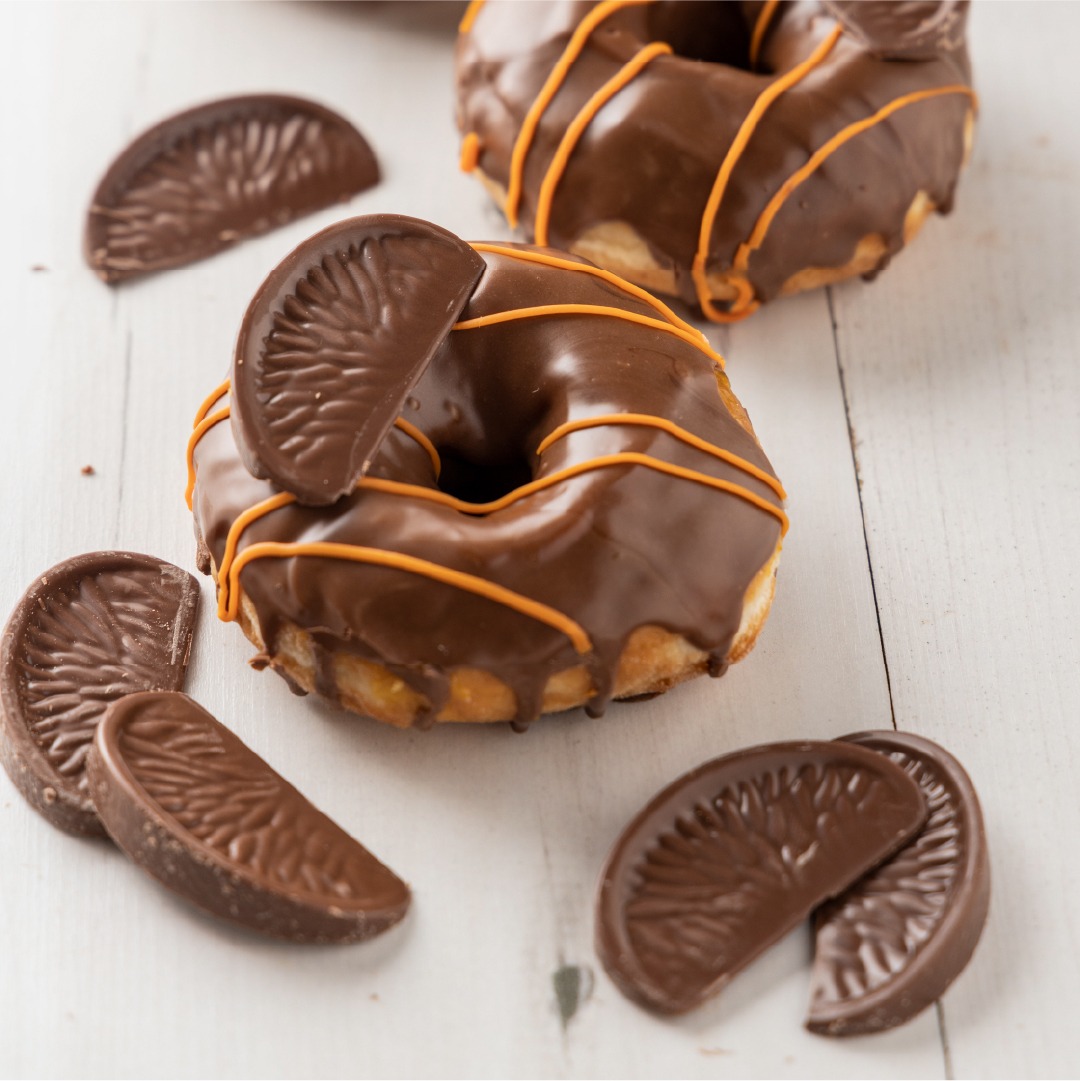 Chocolate Orange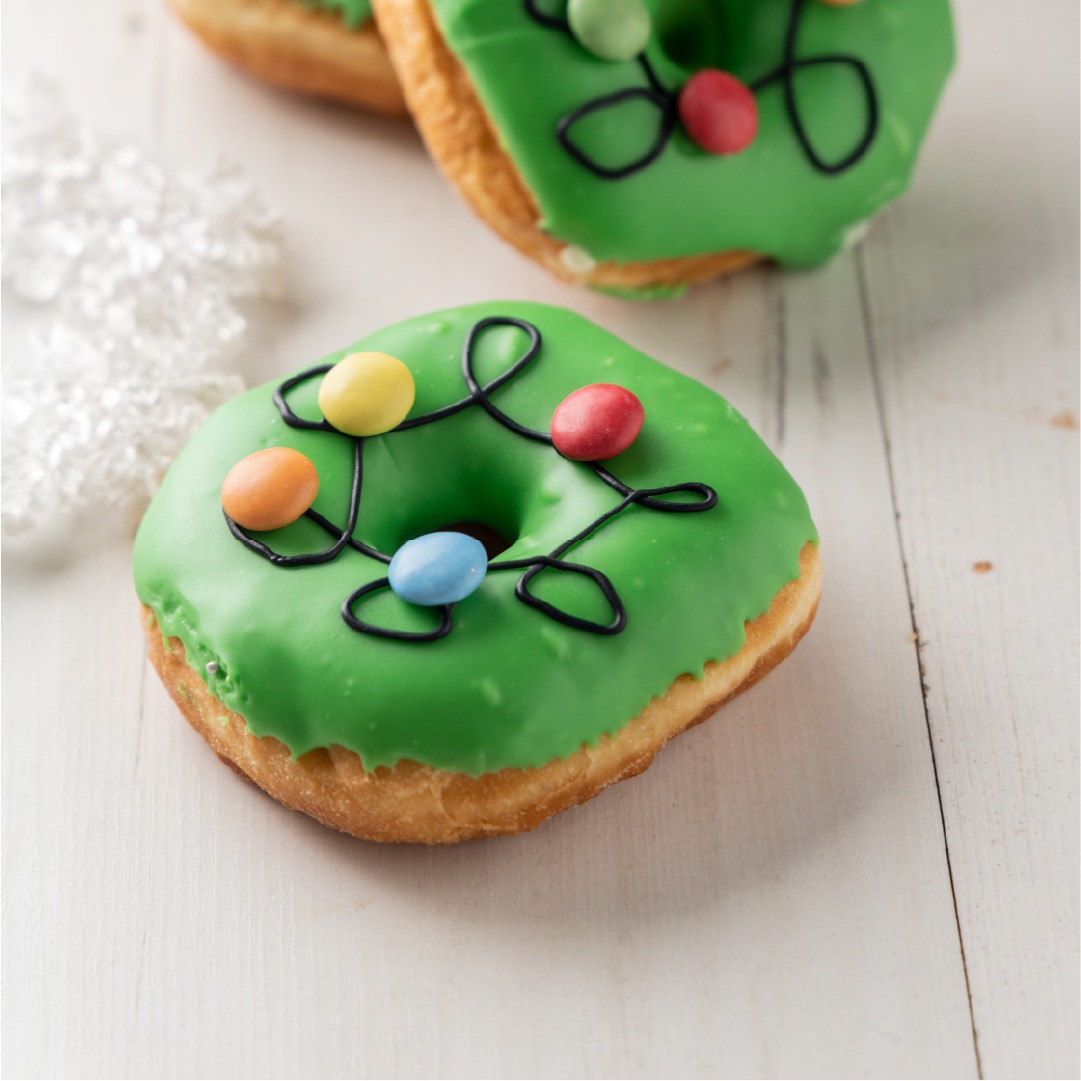 Christmas Lights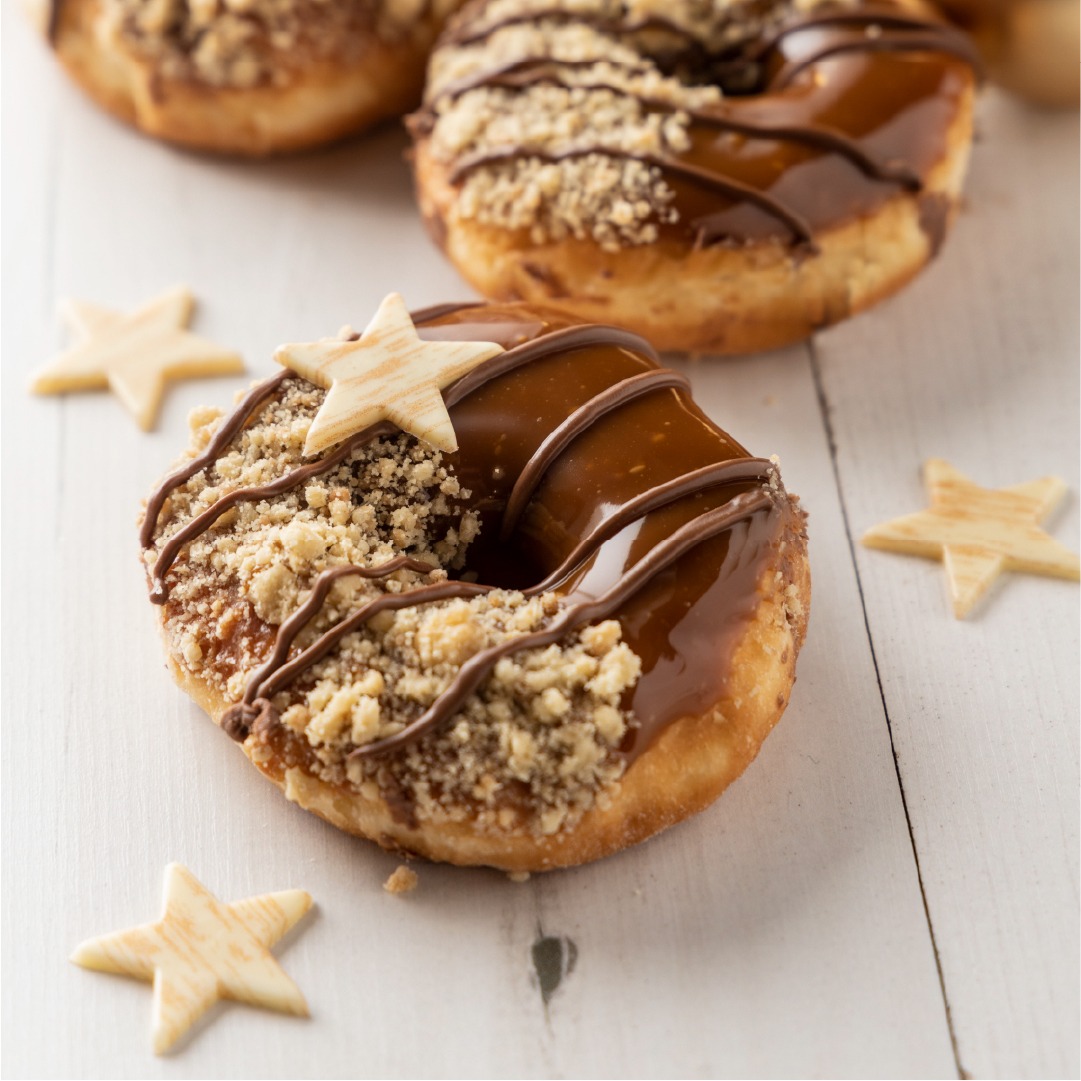 Millionaire Shortbread
Corporate Offers
Treat the team this festive season!
€30 Double Dozen: Buy a Christmas Dozen and add on a Glazed Dozen for just + €6!
Branded Donuts: Add edible sugar discs with your company's logo to add a unique touch to this year's Christmas party or an end-of-year thank to your team and clients!
Individual Boxes: Perfect for socially distant events or party favours!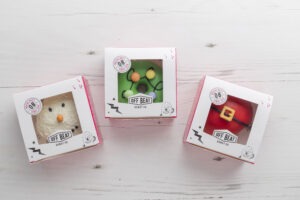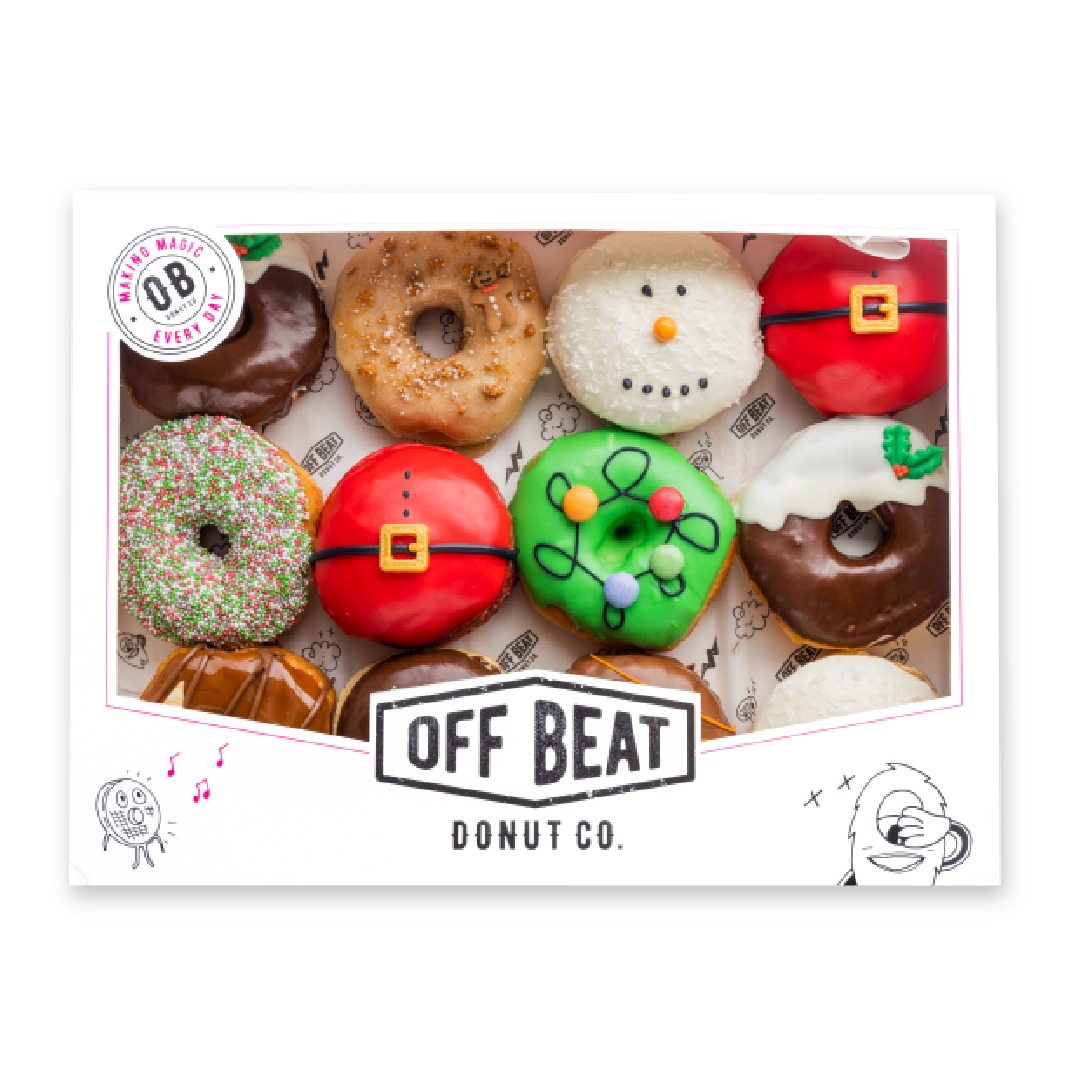 Christmas Dozen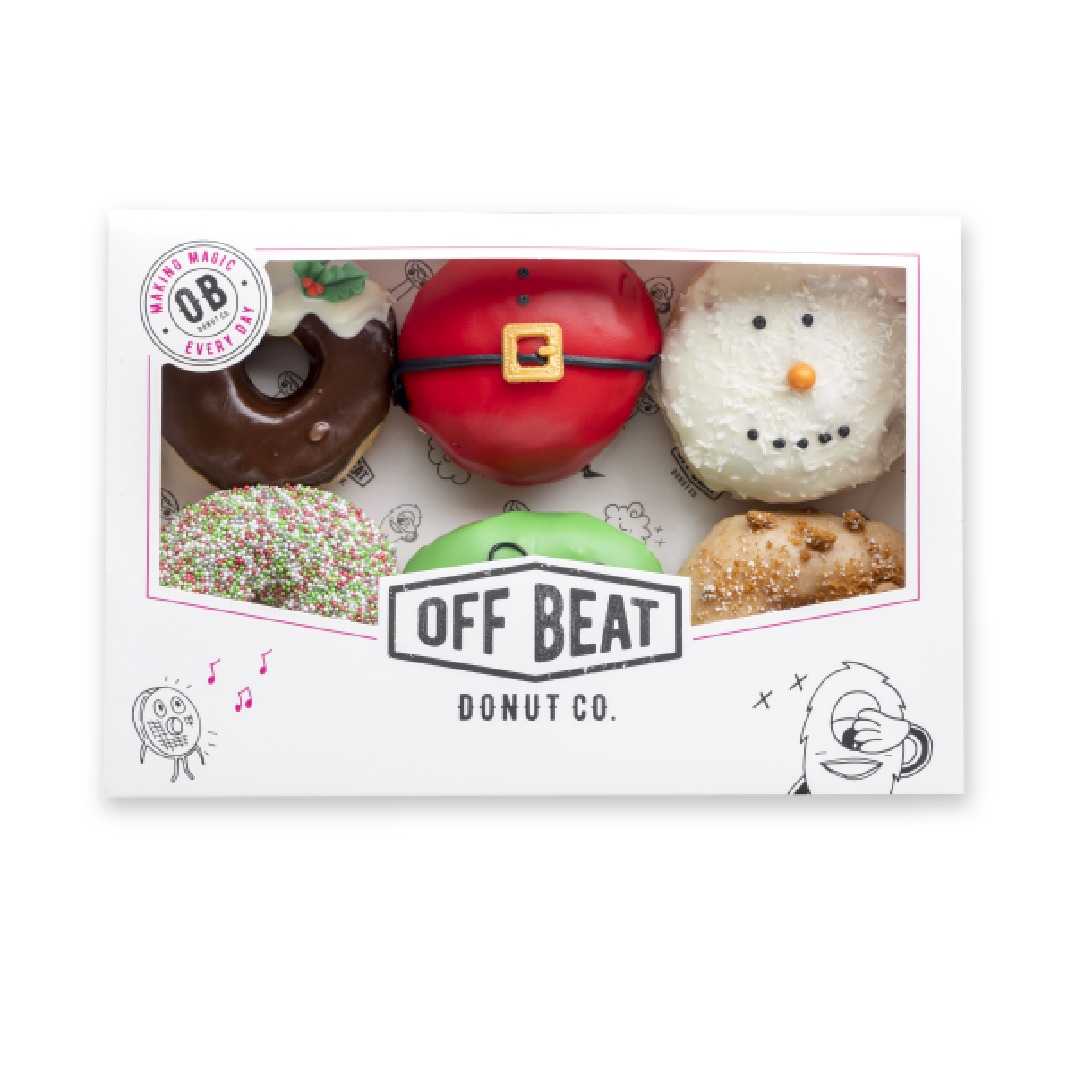 Christmas Six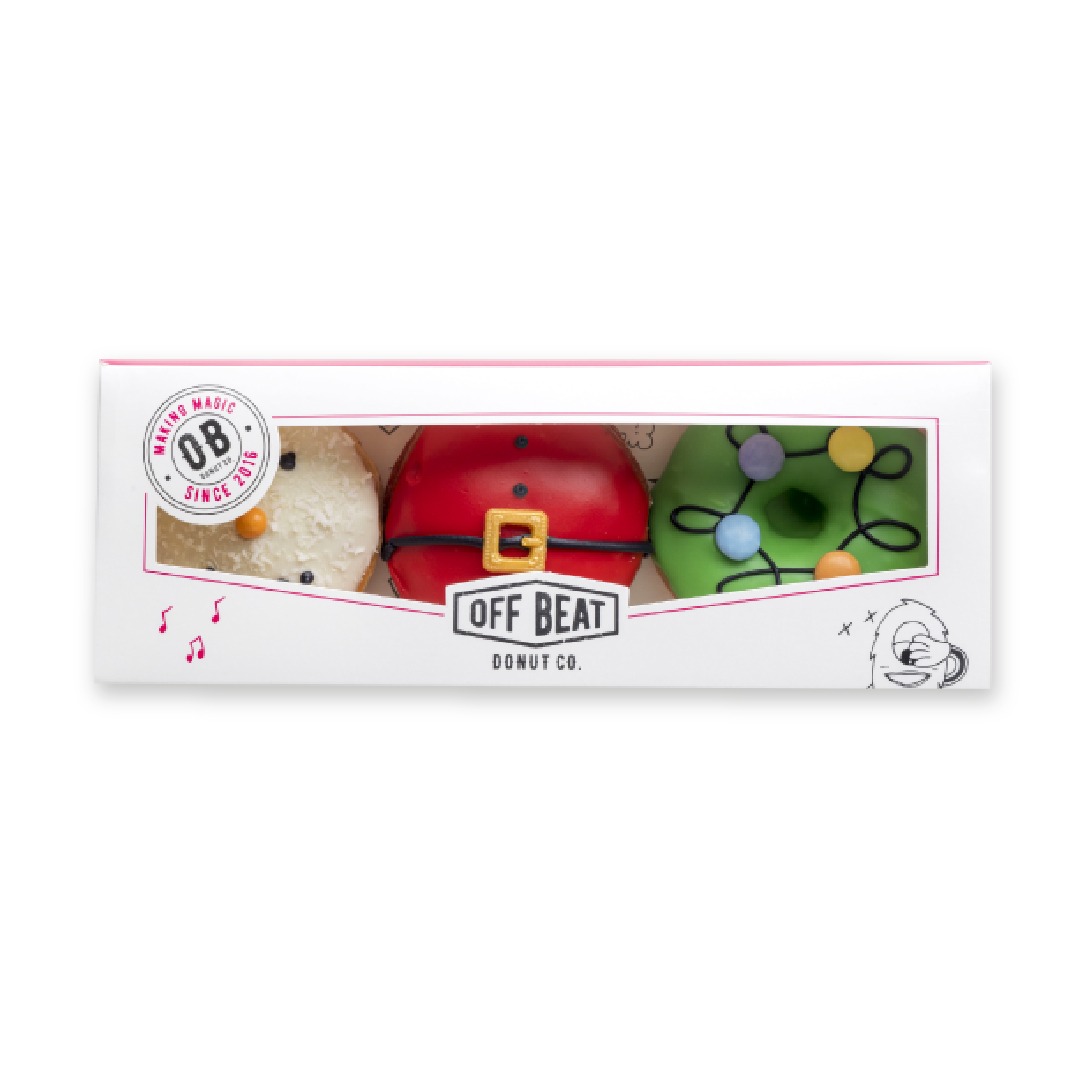 Christmas Three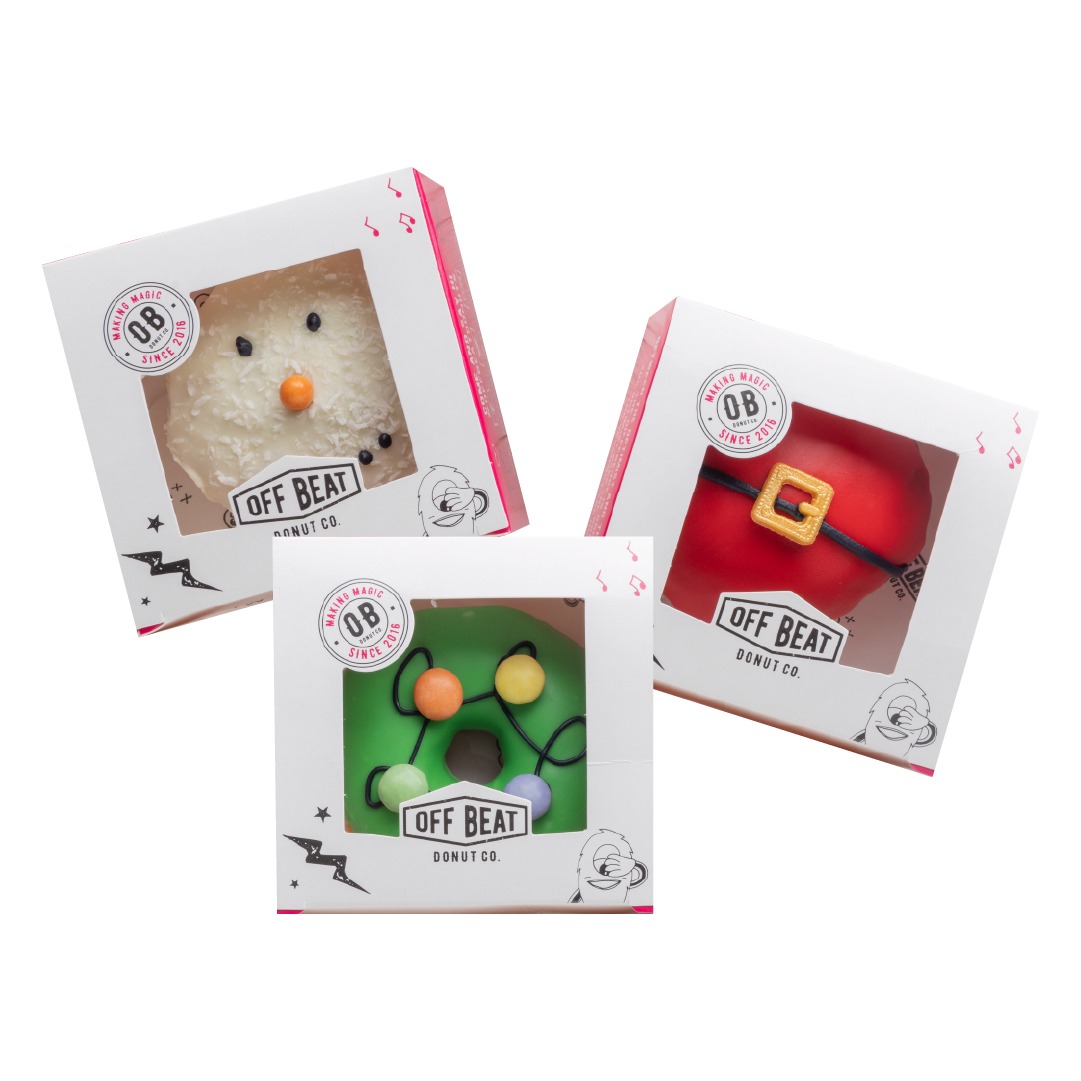 Individually Boxed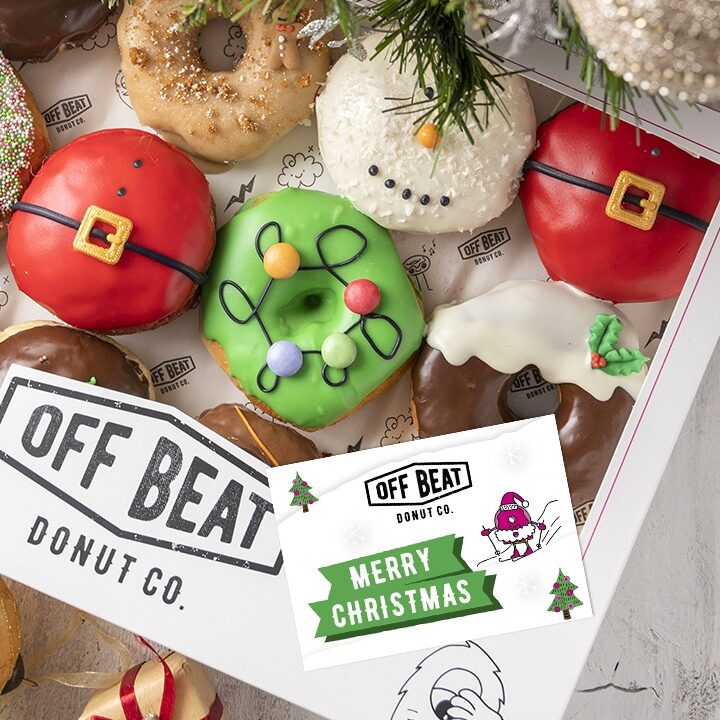 Personalised Cards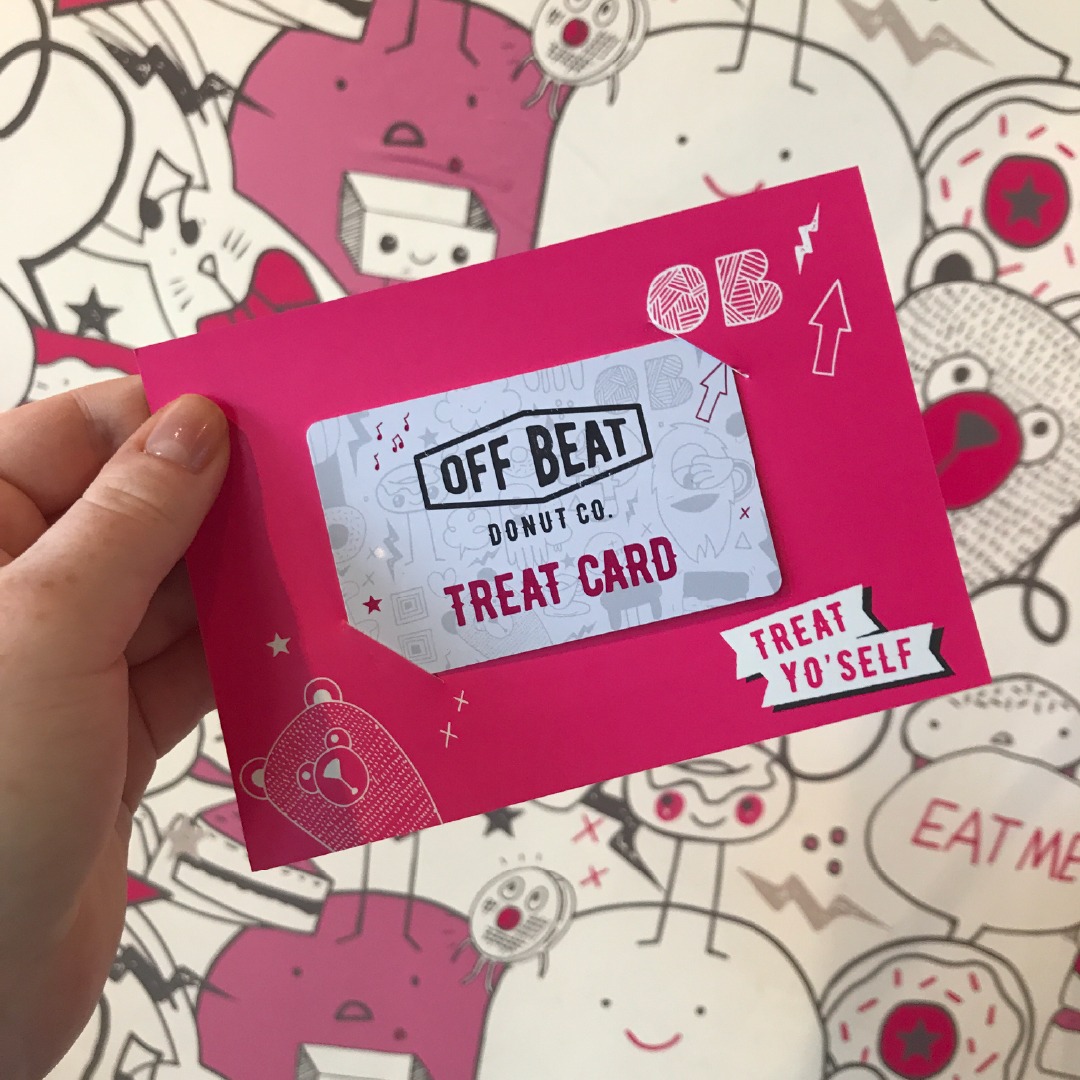 Treat Cards
TREAT CARDS: These are Offbeat's gift cards. Load up a Treat Card with any amount and gift it to your loved ones.
*Redeemable IN-STORE only.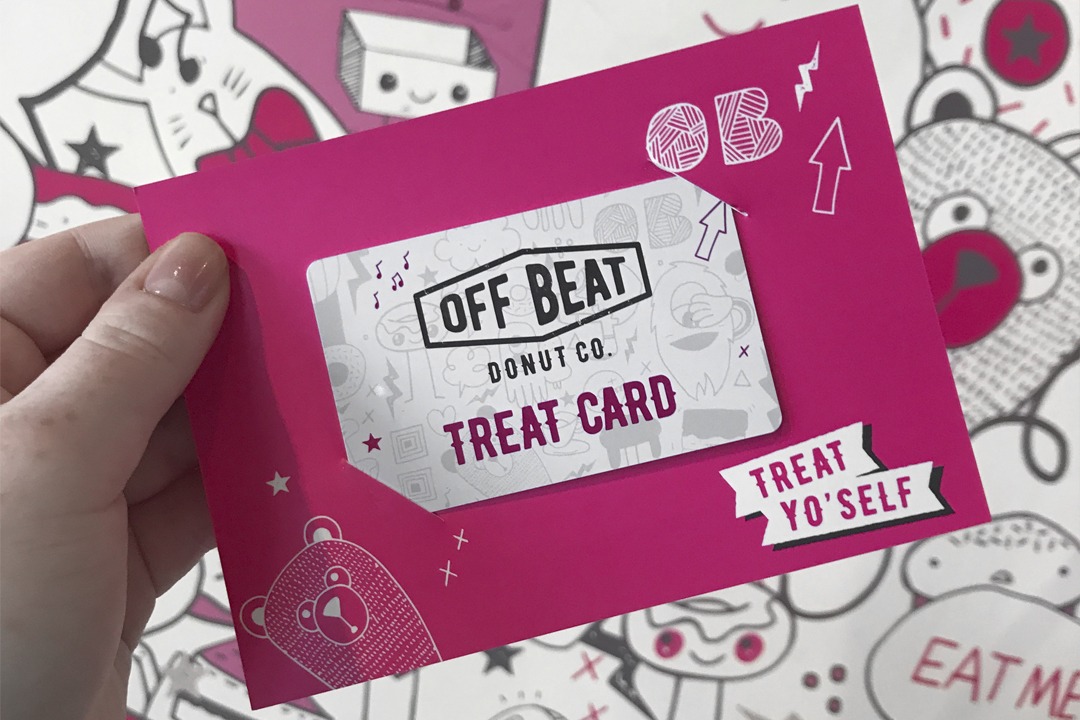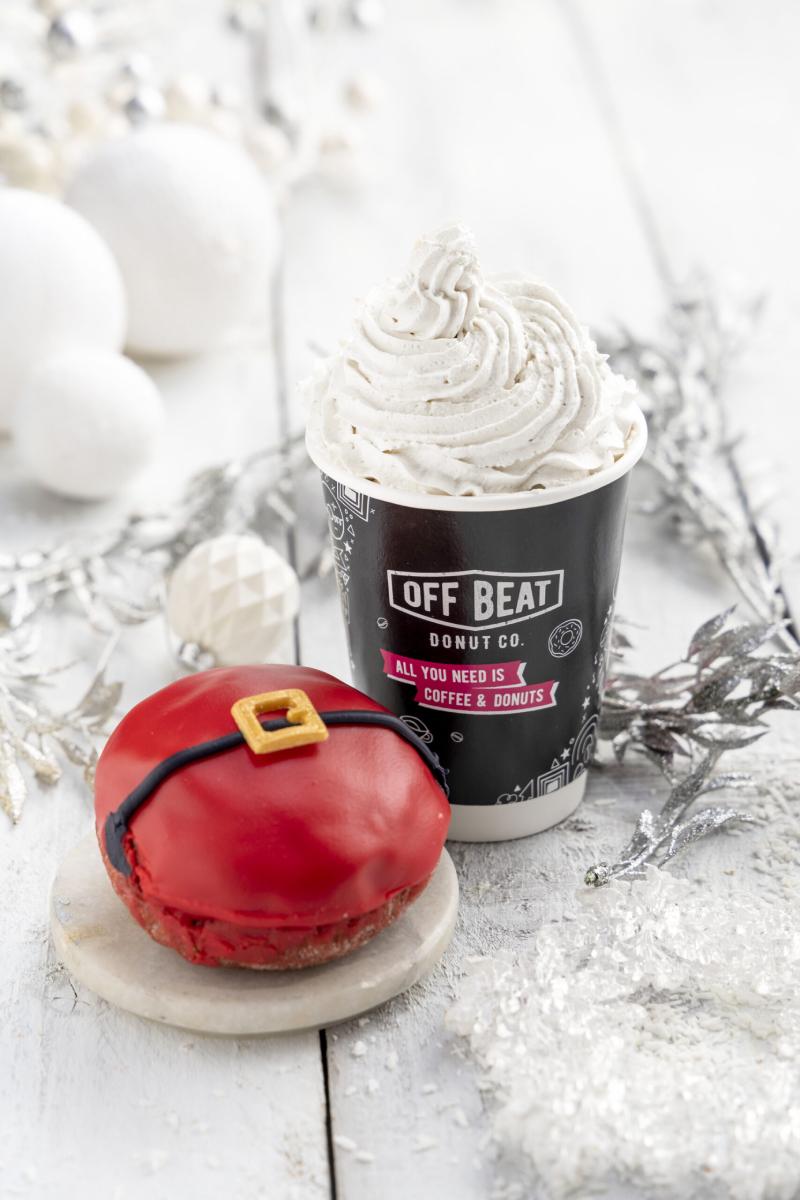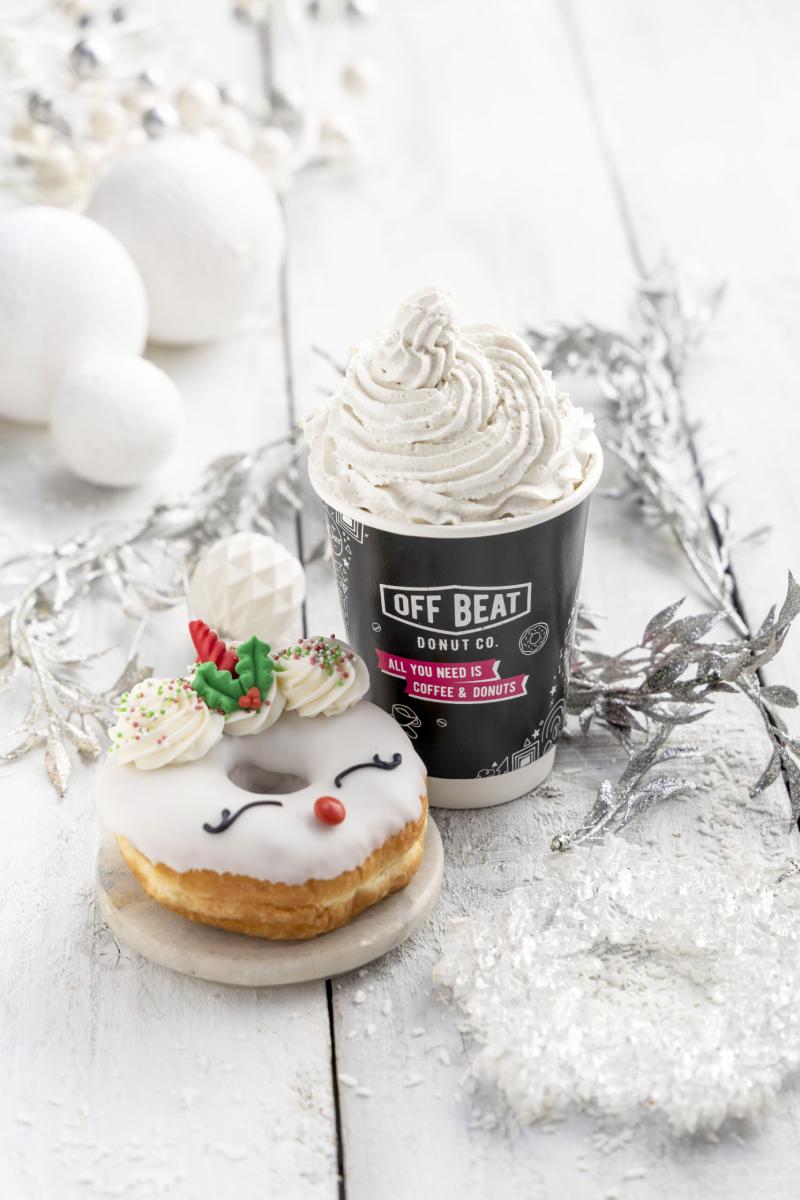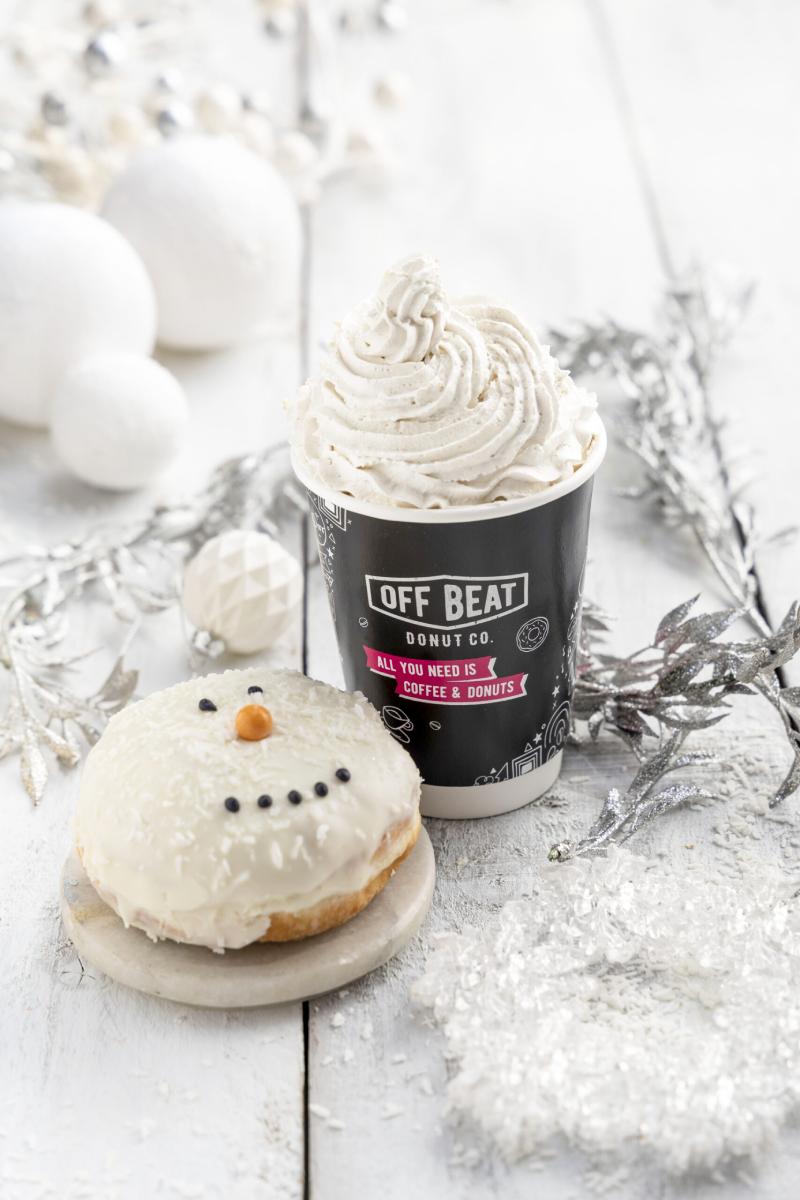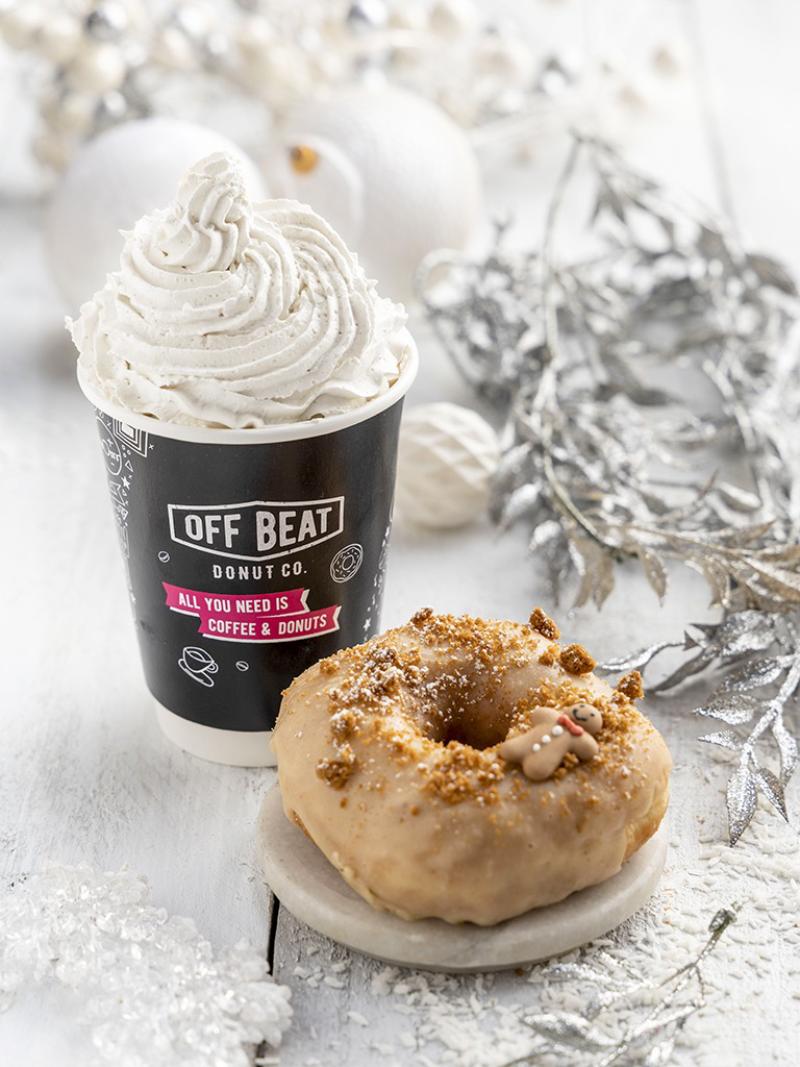 Get cosy
In stores we have some delicious hot drinks available that pair perfectly with any donuts. Try our our range of coffees, teas and NEW Hot Chocolates!
Find a store