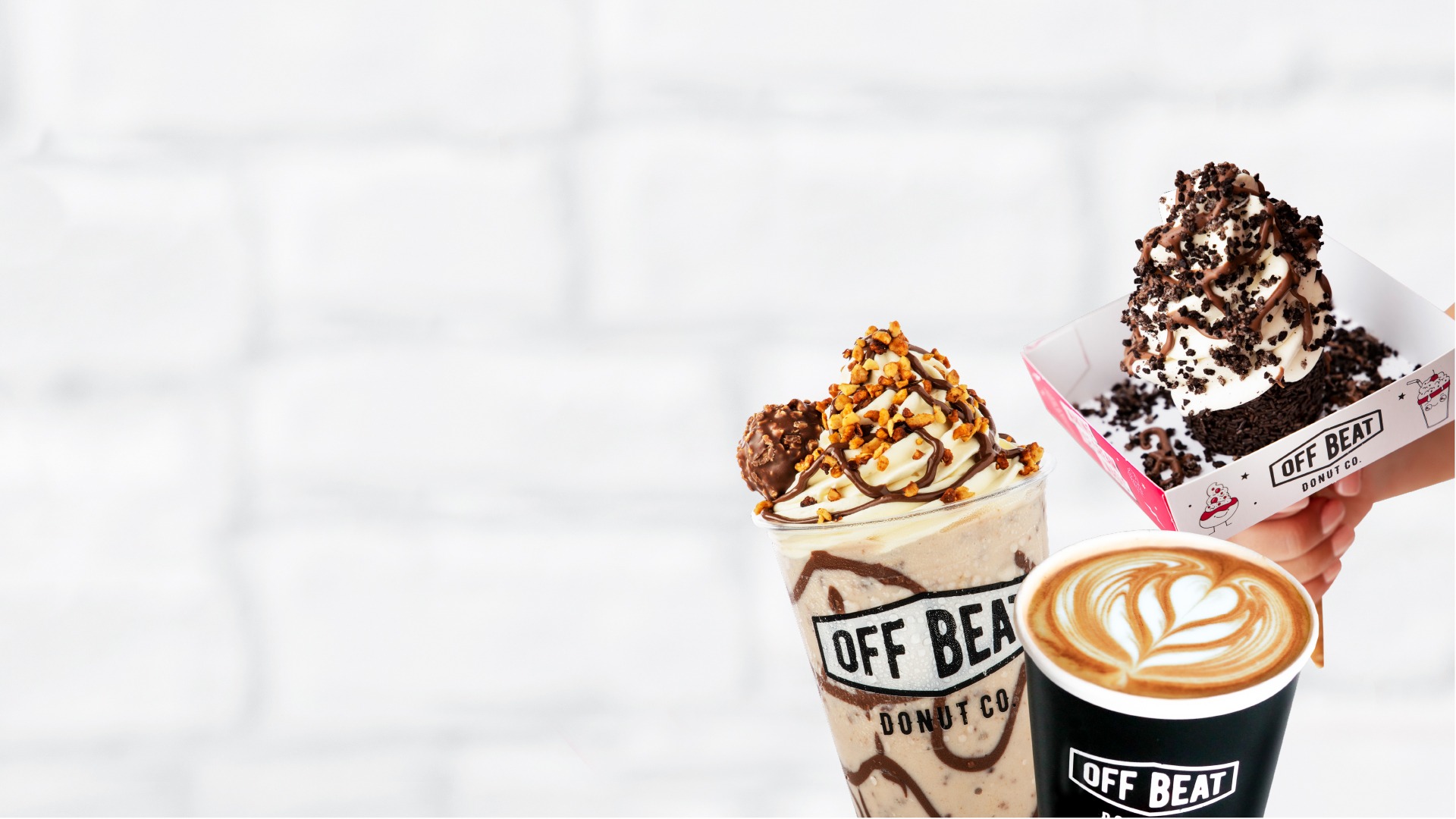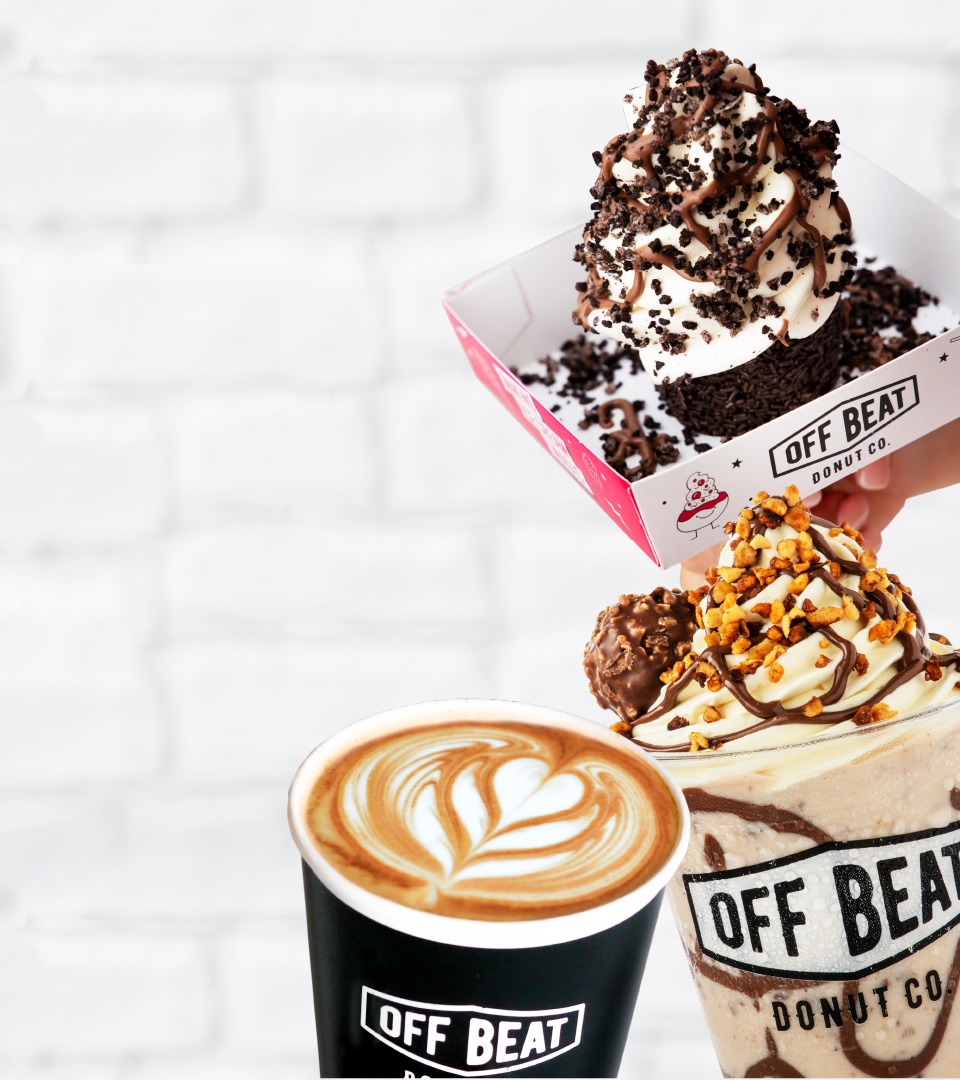 Other products
At Offbeat, we do more than just donuts...
What is a donut without coffee? Of course, we provide the perfect accompaniment to an Offbeat Donut: COFFEE. Hot girl summer is upon us so why not check out our new ICE-CREAM range and COLD DRINKS!
Coffee
At Offbeat we believe in great coffee and our promise is to deliver the best cup of coffee that gives you that extra boost of magic every day!
Our Offbeat Donut Co. Espresso is a single origin blend, hand roasted and picked in Ireland.
Giving a well-balanced, full flavour that conveys hints of orange and lemon, with berry notes and a lingering milk chocolate and hazelnut finish.
Conscious coffee
We love our planet, and we know our customers do too!
Every sip makes a difference and at Offbeat Donut Co. all our coffee cups are compostable. We have also introduced our own OFFBEAT KEEPCUP available to purchase in-store. To make this even more awesome, we will give you a 20c OFF your coffee every time you use a reusable cup in any of our stores!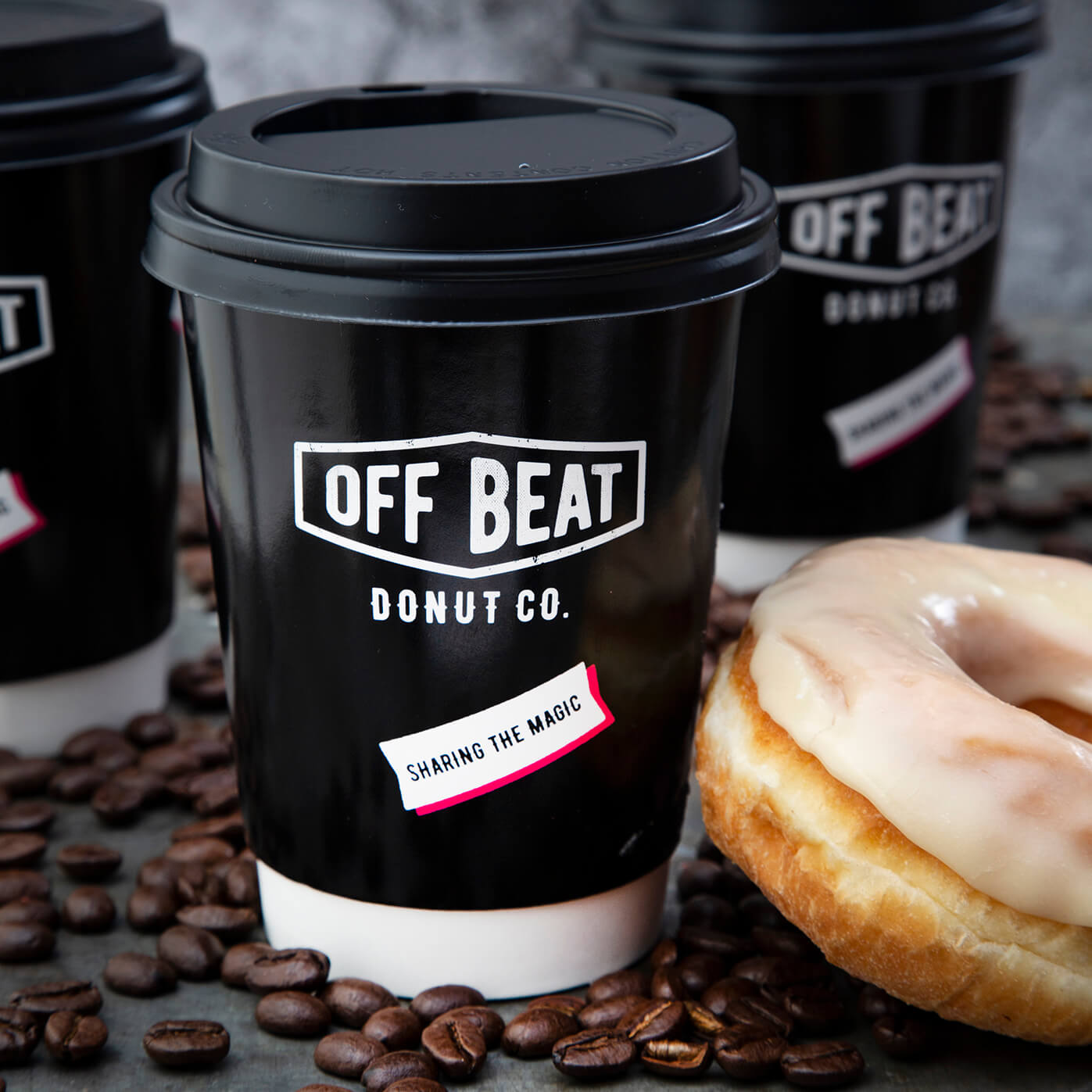 All of our coffee beans are ethically sourced!
Offbeat coffee is a Rwanda Ruhango made in collaboration with Java Republic Coffee based in Ireland.
Our roasters visited the farm last year and from there they selected the coffee and agreed a price with the farmer. This coffee is traded directly following our principals of transparency and honesty to mutually benefit the farmer and roaster.  By choosing to deal directly, there are three specific components that benefit both parties: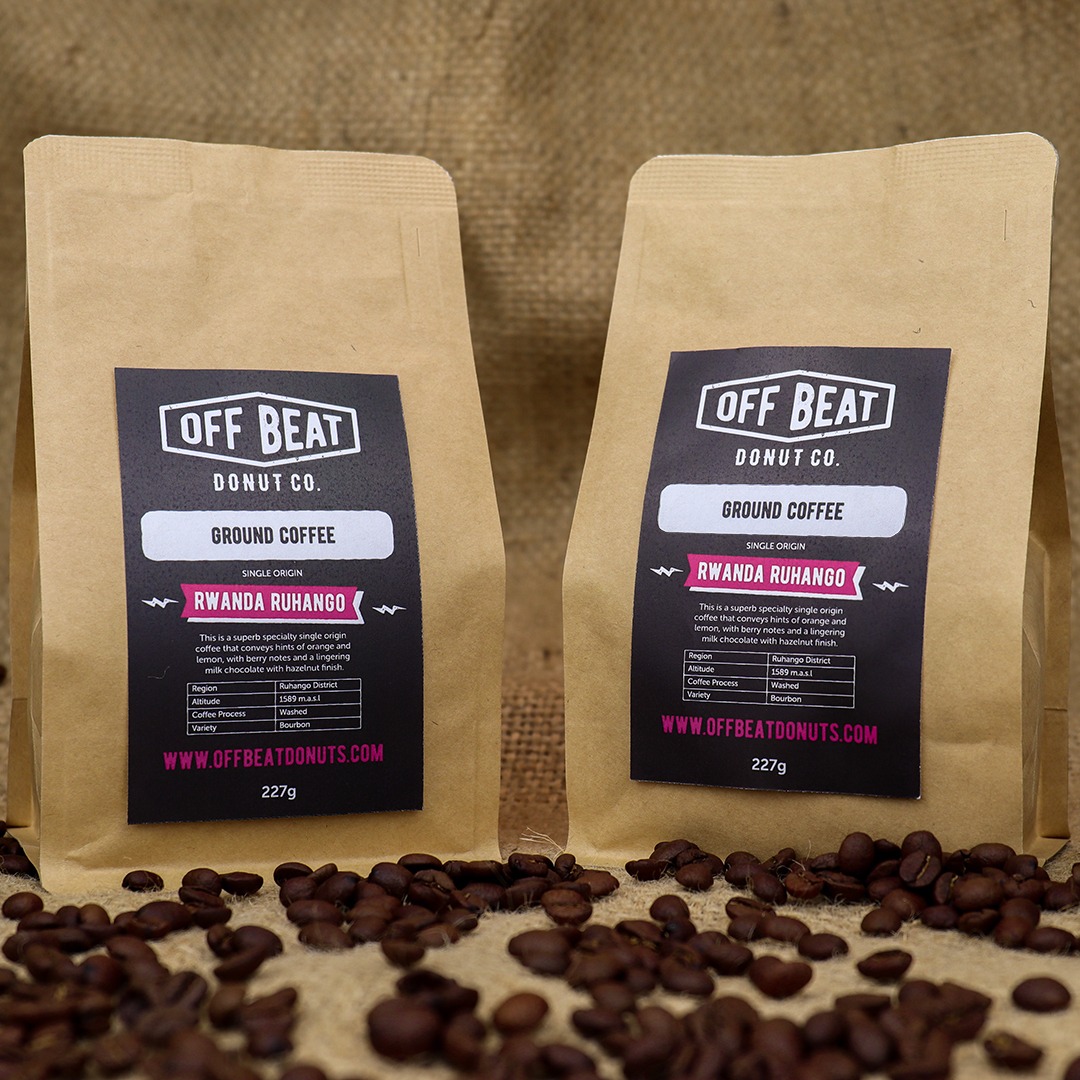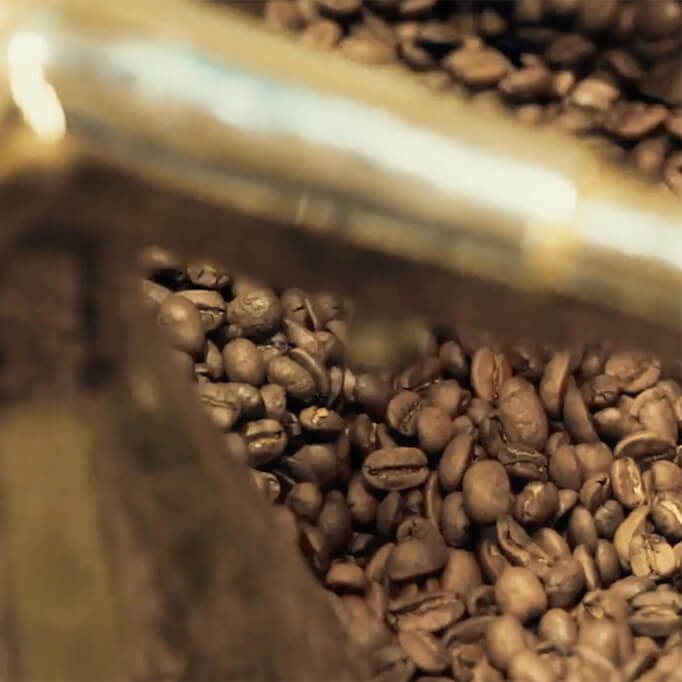 Not all heroes wear capes...
they wear aprons and are called Baristas!
Hey hot stuff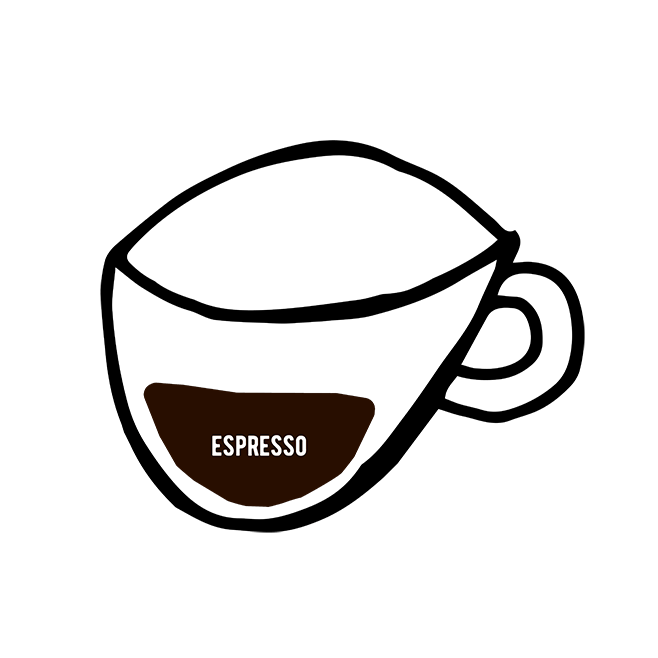 Espresso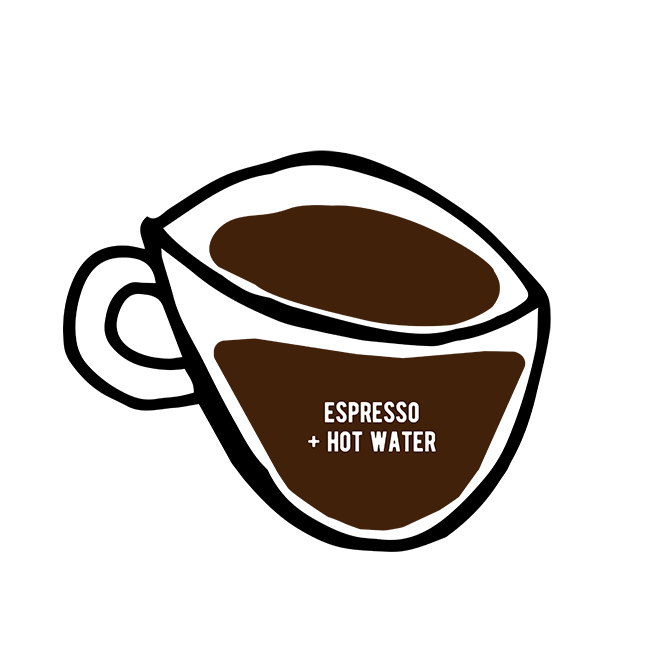 Americano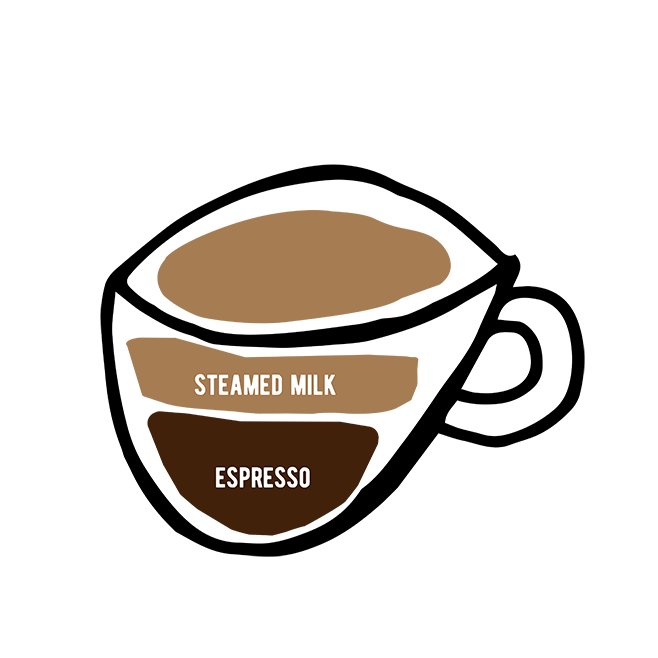 Latte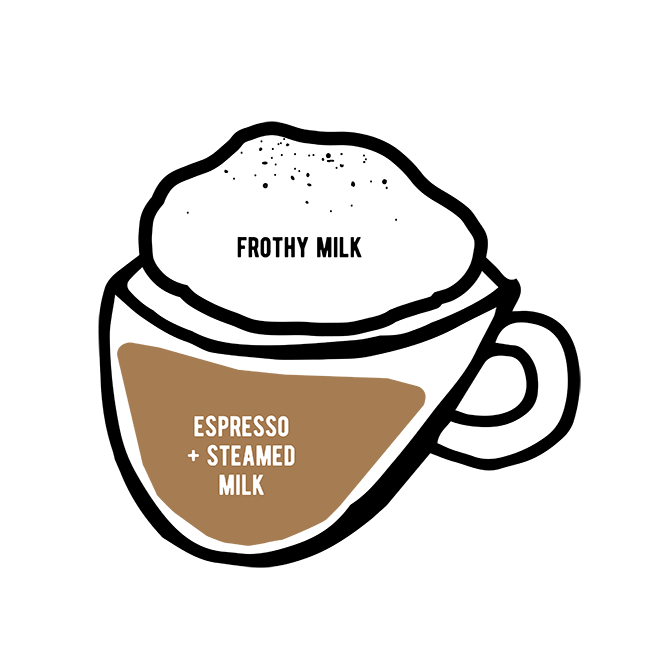 Cappuccino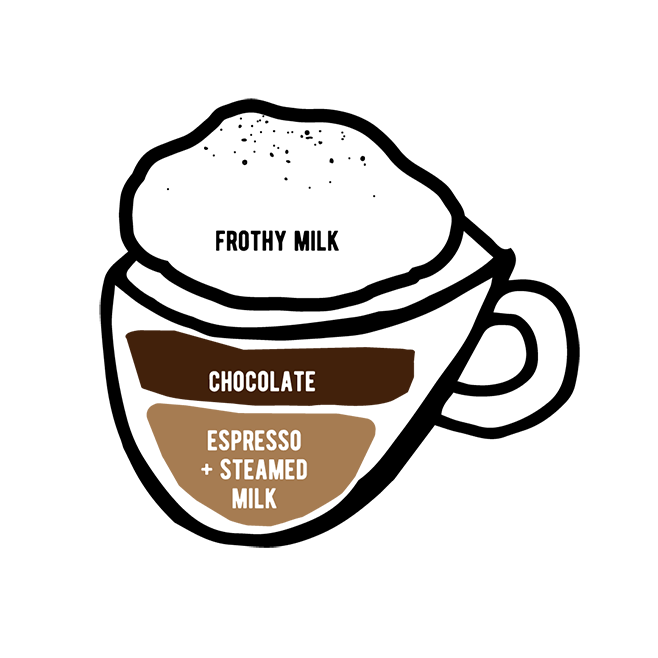 Dark Mocha
White Mocha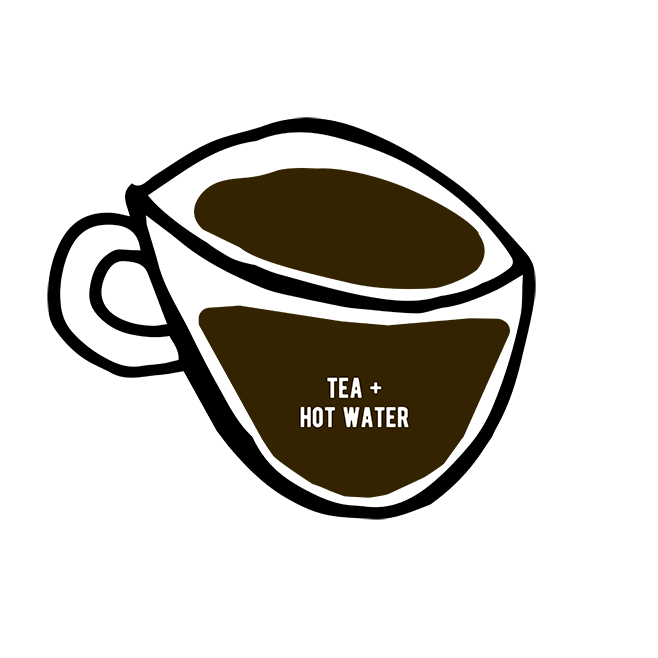 English breakfast tea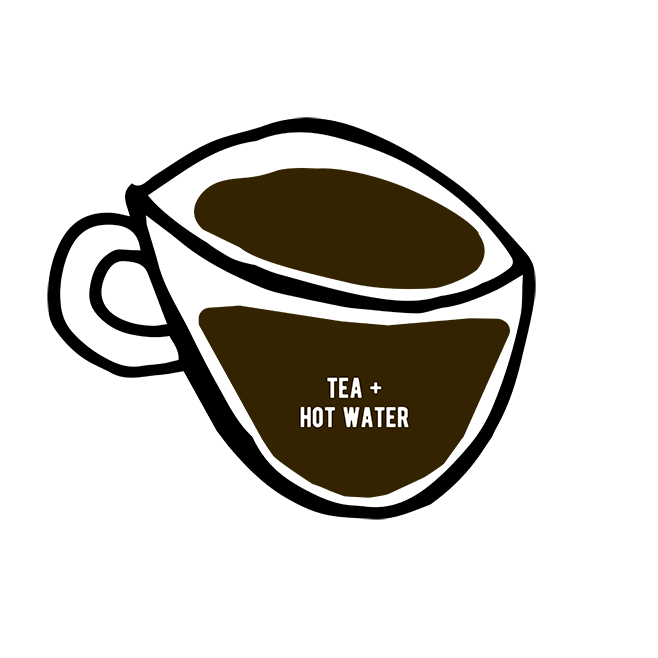 Speciality Teas (Herbal)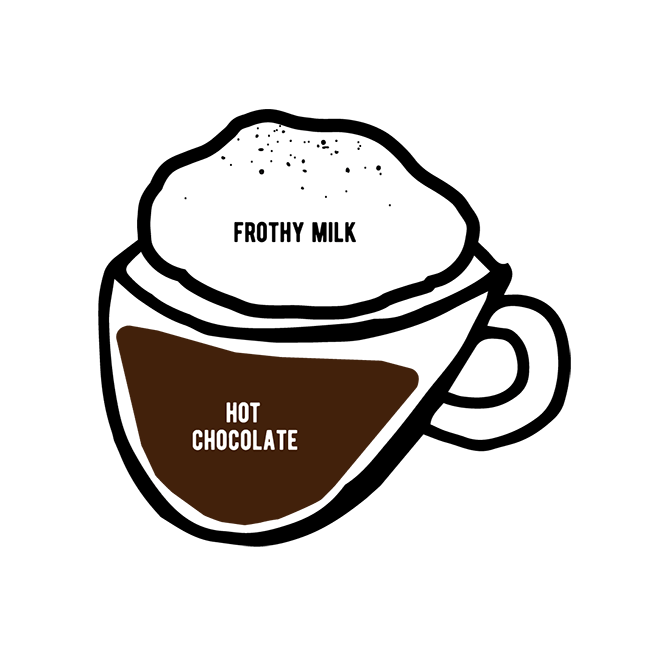 Hot Chocolate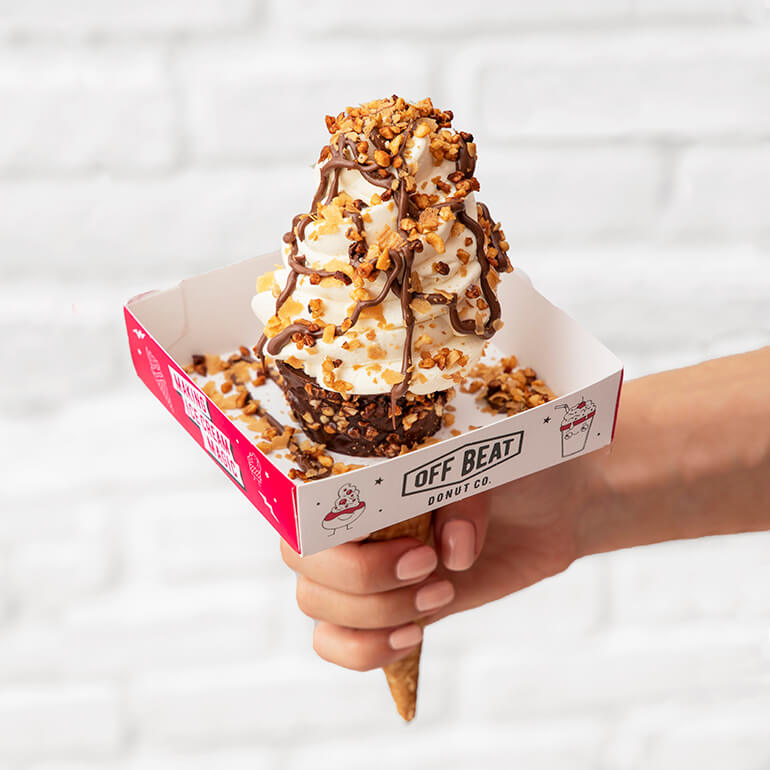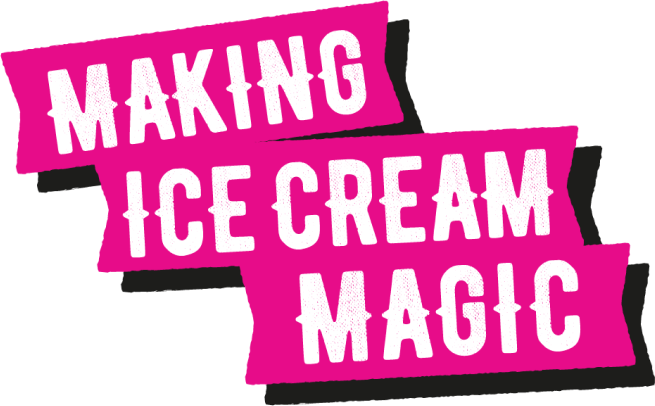 Ice cream
You screamed and we listened!
Deliciously creamy, vanilla whipped Ice-cream available from our Westmoreland Street and Blanchardstown store. Have it your way with our fully loaded cones and Ice cream Sandwiches. Find a store
LOADED ICE CREAM CONES
MILKSHAKES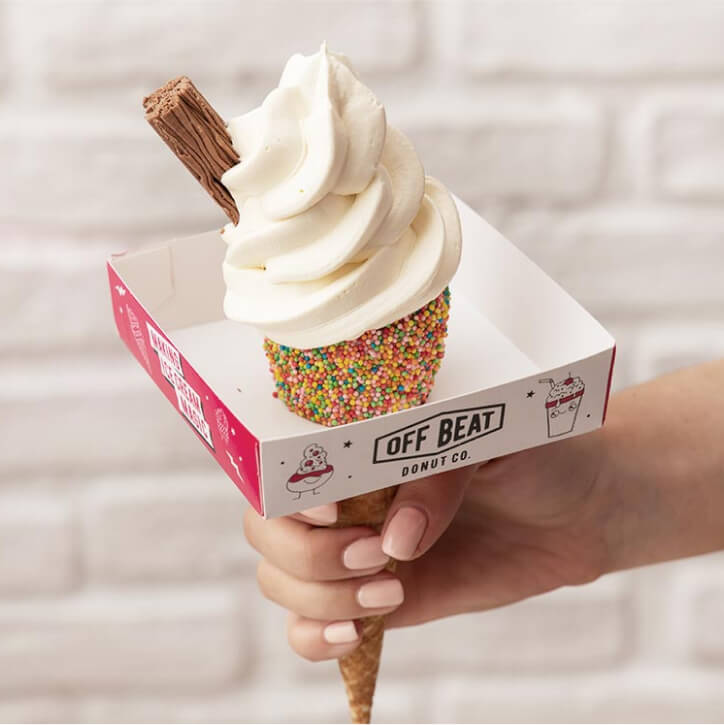 Plain Cone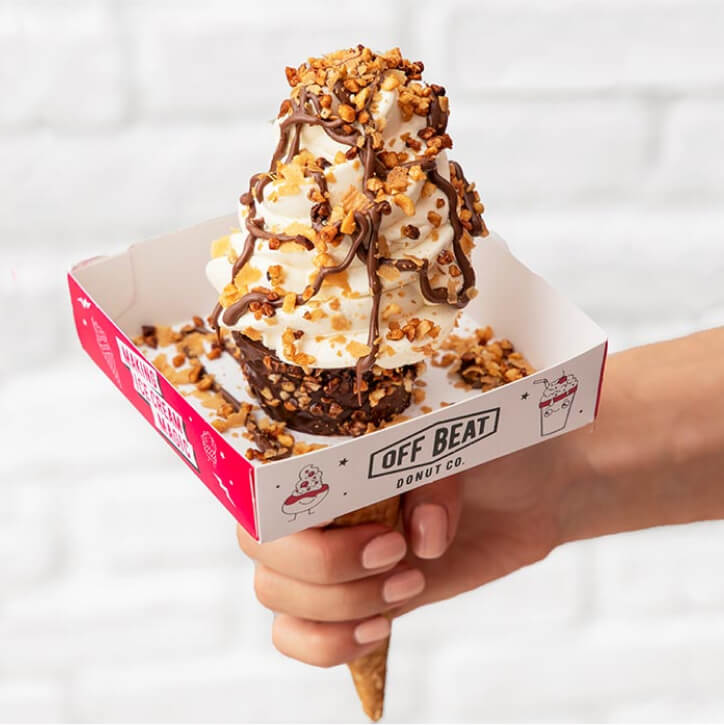 Hazelnut Rocher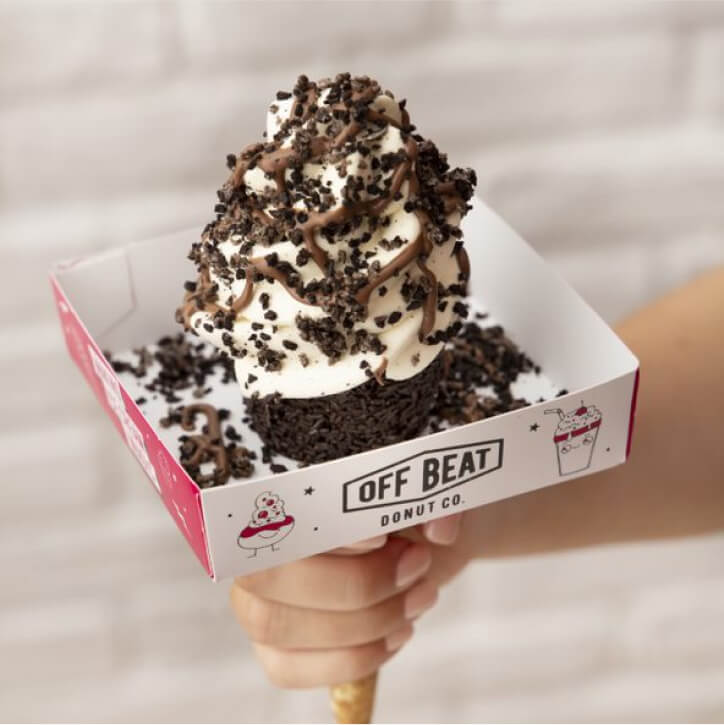 Cookies & Creme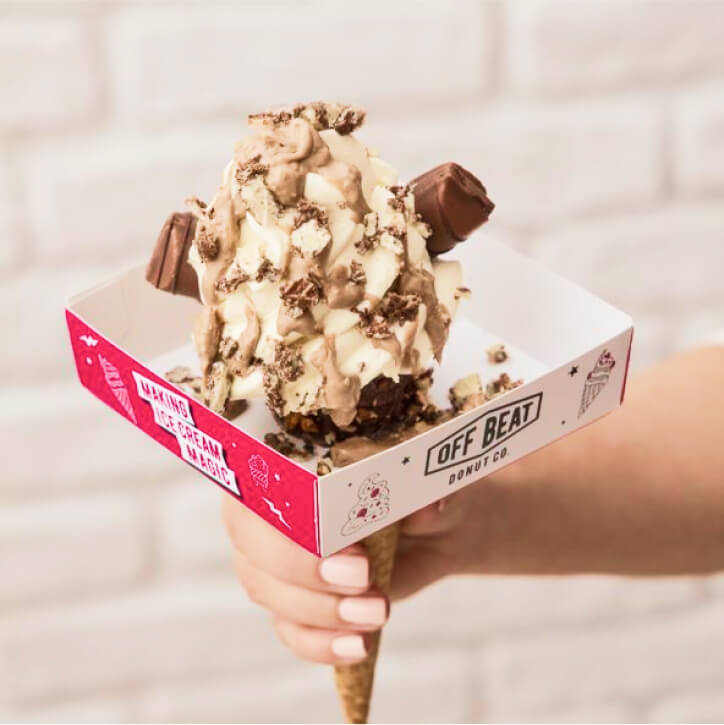 Bueno Bueno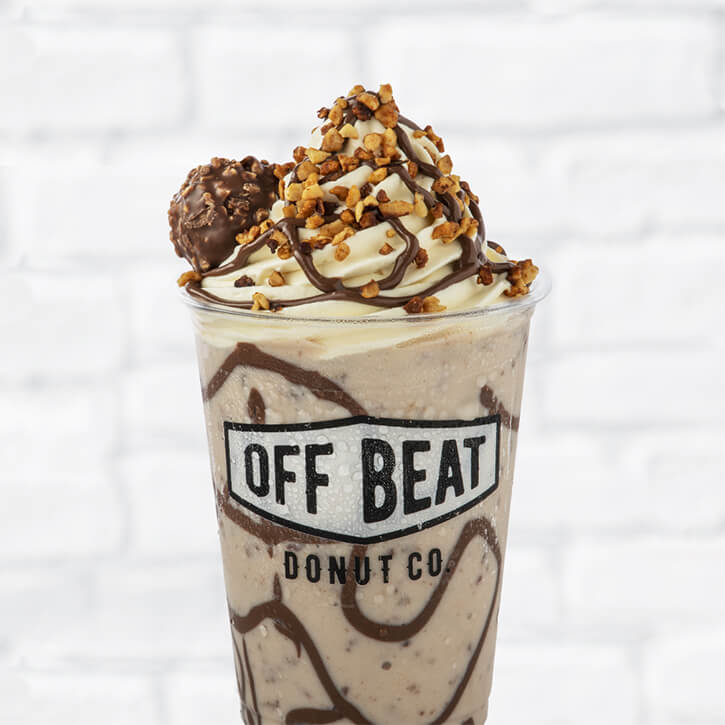 Hazelnut Rocher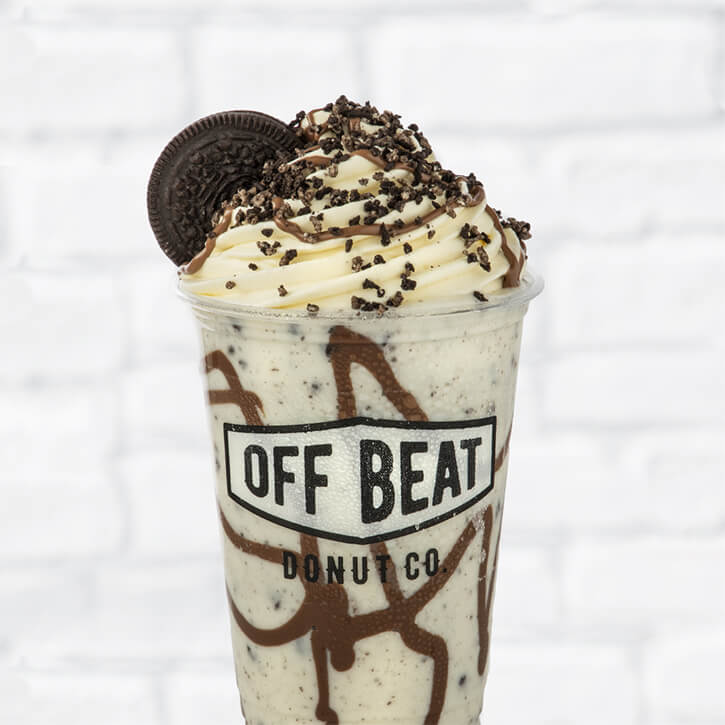 Cookies & Creme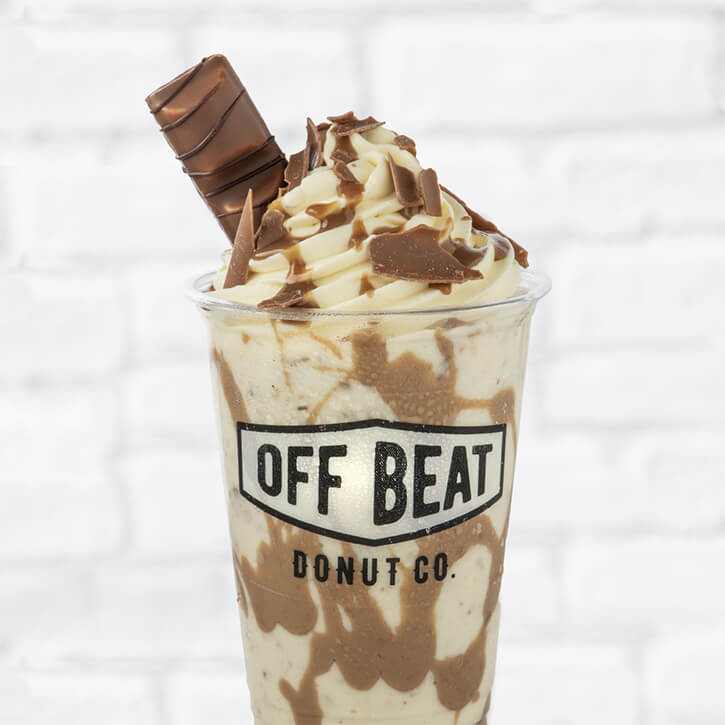 Bueno Bueno
BRINGING ALL THE BOYS TO THE YARD-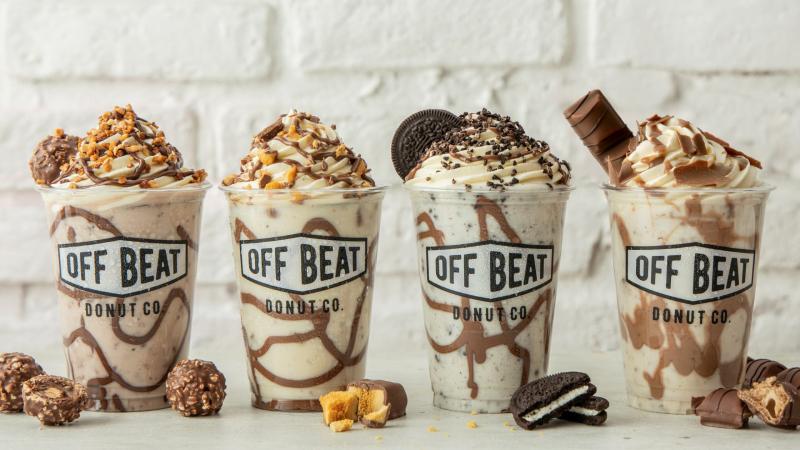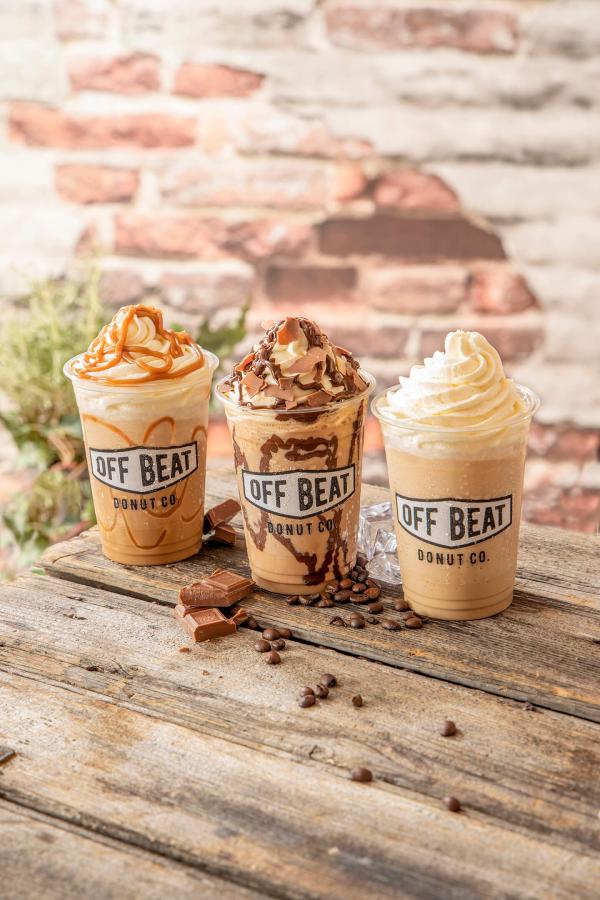 COLD DRINKS
Chill out with Offbeat's Iced Coffees and Frappes.
*Exclusive to our Westmoreland St and Blanchardstown Shopping Centre stores.
FIND THE CLOSEST STORE