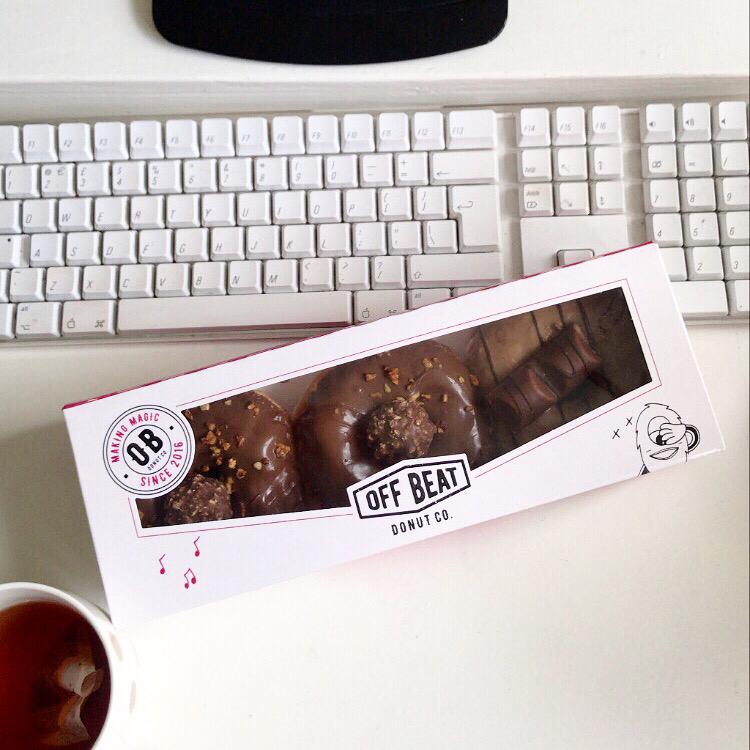 Happy employees = happy customers = successful company!
And yes, the key to all this is: DONUTS — Obviously. Treat your employees, co-workers or customers to a selection of Offbeat Donuts for a Friday pick-me-up, cater a corporate event or for a branded promotion. Select from our range of premium donuts and customise them with branded sugar discs, the perfect element to level up your event.
Today's productivity is brought to you by Offbeat Donuts!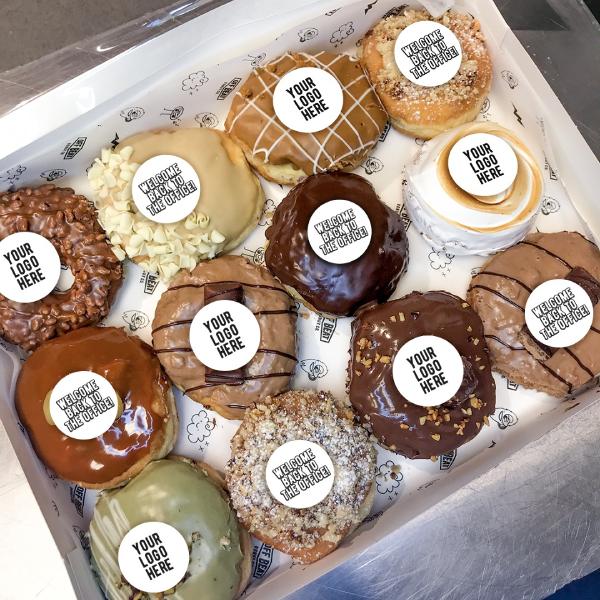 Customisation
Add a logo printed on edible sugar discs. Perfect for company events, promotions or just a staff treat to boost morale!
Order Now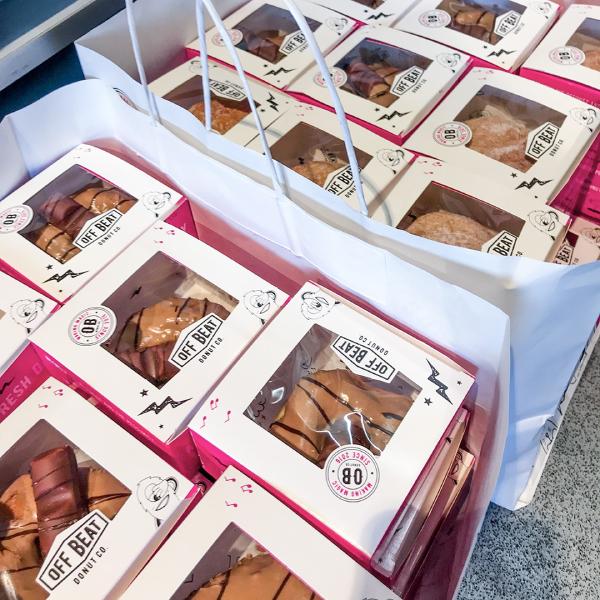 Individual Boxes
Keep your donuts separate. A special effort that caters to a socially distant meeting or gifting!
Order Now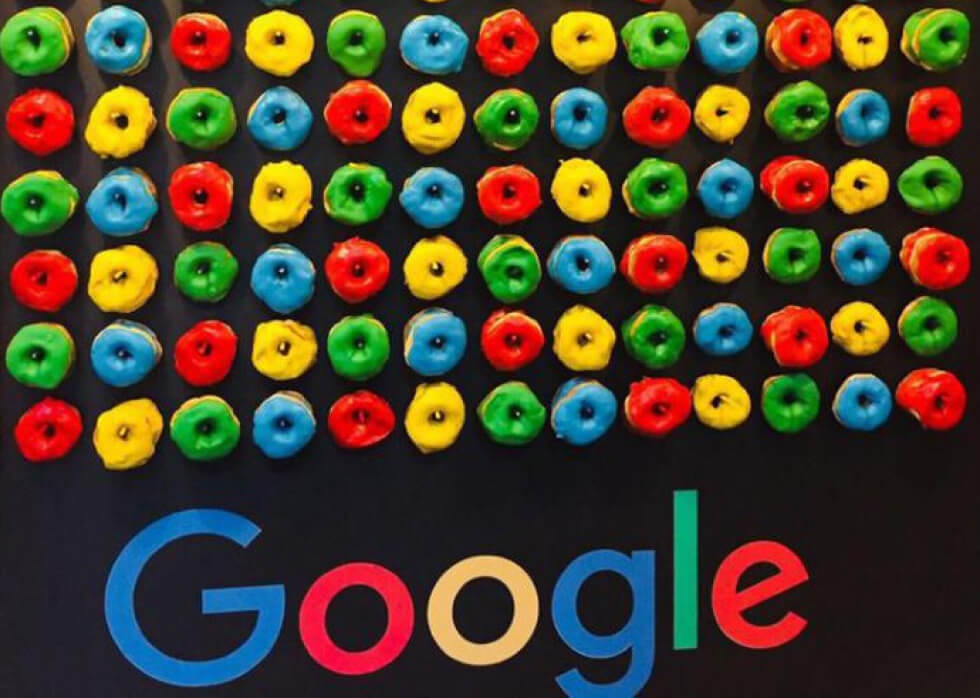 Donut Displays
Planning an event for when we're all allowed gather again? Check out our tiered donuts stands, branded donut walls and more!
Learn More
First of all I wanted to thanks the staff, they are passionate about customer and they helped me for a complex order going above and beyond. During the time of lockdown having the opportunity to deliver a treat to a friend or colleague is great. the doughnuts are awesome.. I tried 🎃 selection and the filling is tasty the dough is just perfect thank again for the great experience I ll be back soon.
As usual, everything was perfect, thanks to your fantastic customer service. Fantastic.
Thanks to Offbeat Donuts for the fab delivery we received for the OPD Department. We are thrilled. Makes our working day a lot better.
Marie
Children's Urgent care centre
29 Years in Business! What better way to celebrate than with donuts! Thanks you to Offbeat Donuts for supplying the delicious goodies.
A mega thank you to the team at Offbeat Donuts for getting our Halloween Treats to the office at Accenture in perfect time!
The ladies in head office were so pleasant and helpful. They made the organising experience so smooth and enjoyable, big kudos and appreciation to an amazing company and team, they brought a lot of smiles to this Friday.
Clare Isabella Murphy
Accenture