Donut Displays
Let your event really 'stand out' with one of Offbeat's donut displays!
Corporate Events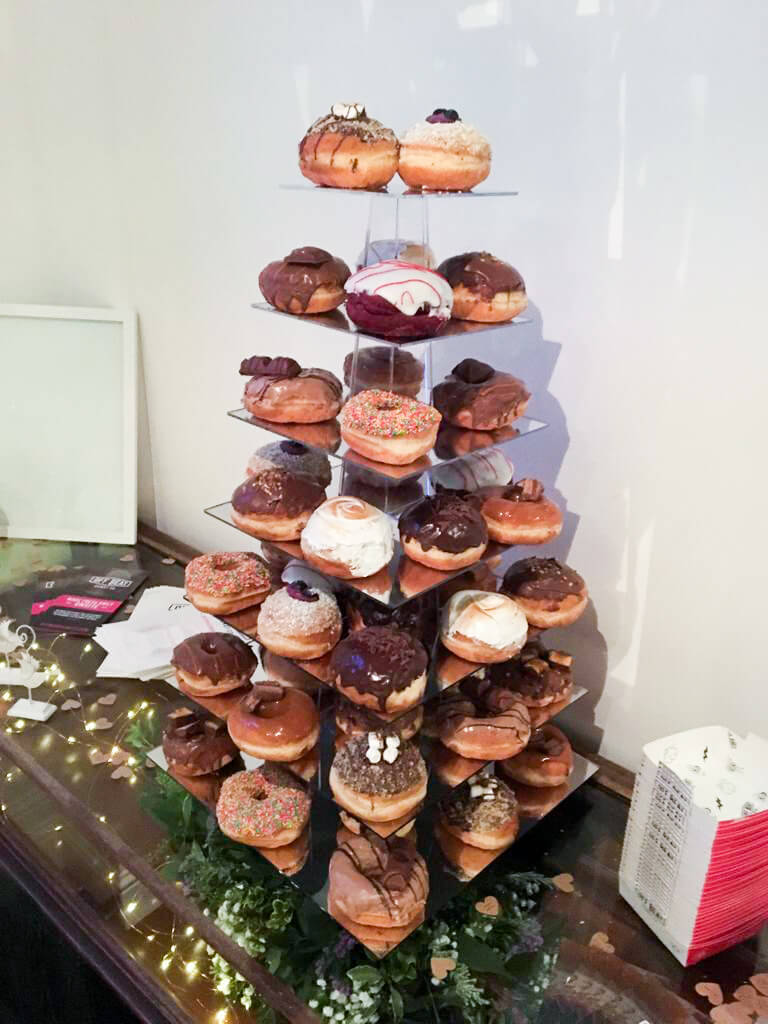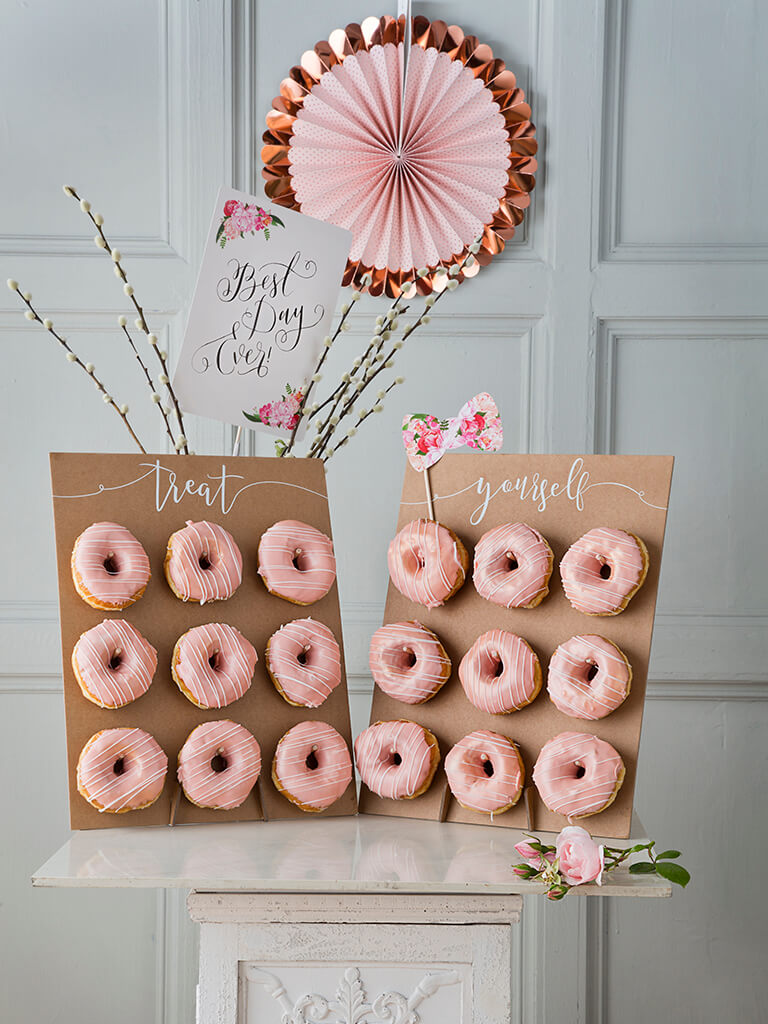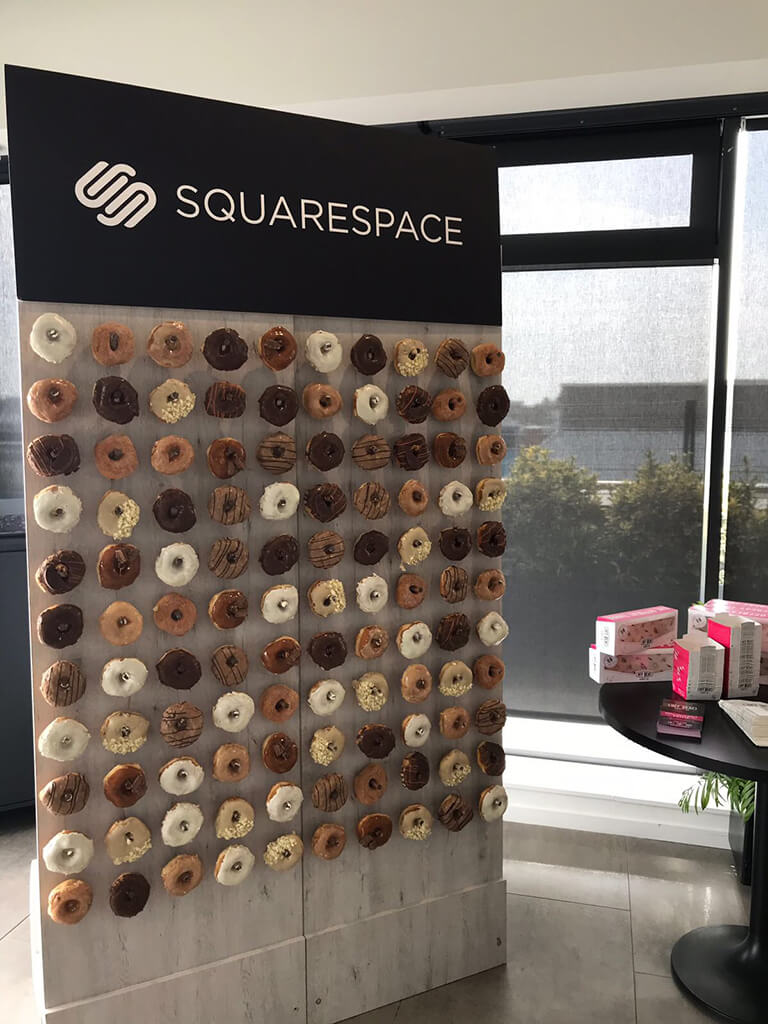 7-Tiered Donut Stand
Order an acrylic, mirrored 7-tiered stand and stack 55-60 donuts on it, creating a decorative display that's also delicious! Putting your treat game on another level (7 levels, actually) making it the perfect addition to your event.
Small Donut Wall
For smaller gatherings that you still want to add a bit of magic to, Offbeat's small donut wall is a fun way to treat your guests and make it a memorable experience. Visit Woodies.ie or Partycity.ie for a wide range of small donut walls.
Large Donut Wall
**CURRENTLY UNAVAILABLE**
Add that wow factor to your event with a large donut wall from Offbeat. This pegged wall can hold between 110-220 donuts and is a real showstopper. Go all out and brand your donut wall with your logo or a quote to promote your company in the sweetest way!